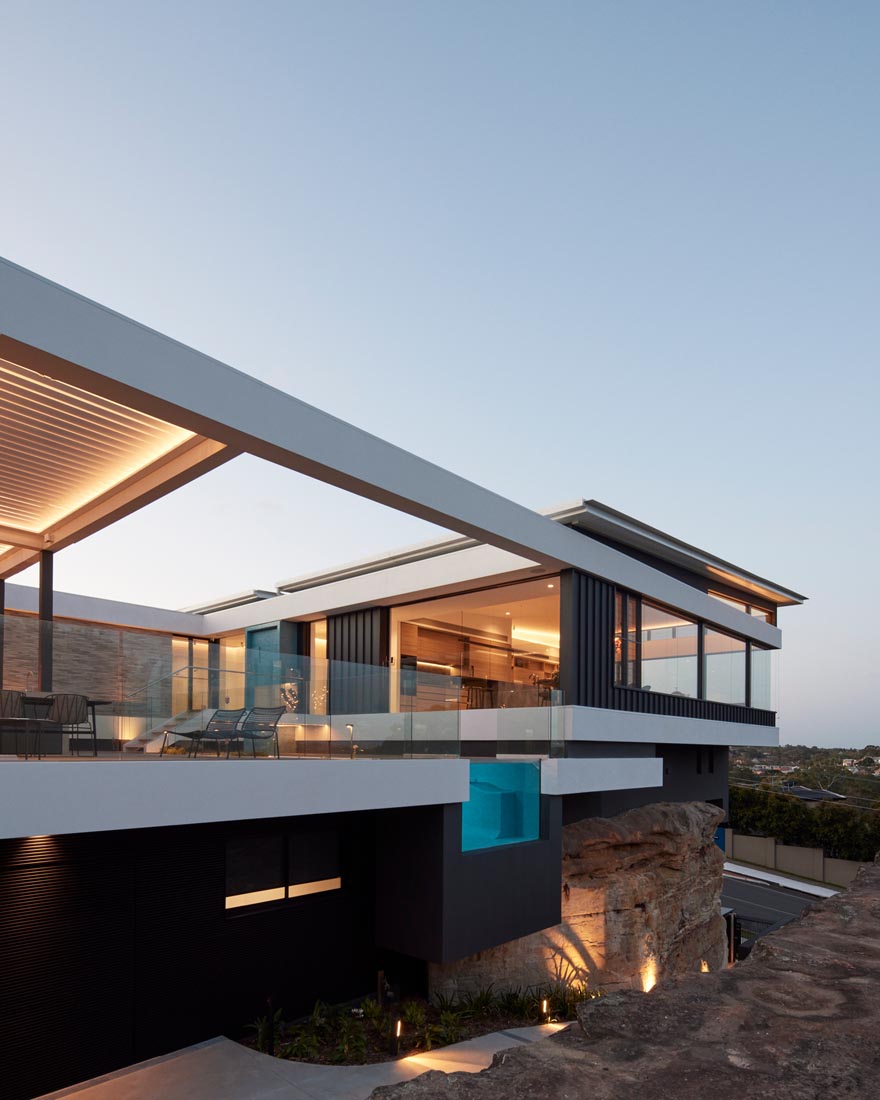 To say this project has transformed the lives of its owners, Julia and Tony Tsiamis is an understatement.
Architect Joe Snell, of Studio Snell explains:
'Like many projects for family homes, the brief evolved over time. When Julia and Tony first rang me and said 'we have this house on the edge of a cliff in Earlwood' I didn't really understand as Earlwood was not a suburb I associated with cliff top homes. However, when I arrived on site I realised: 'Wow, this is actually the first block on an escarpment!'.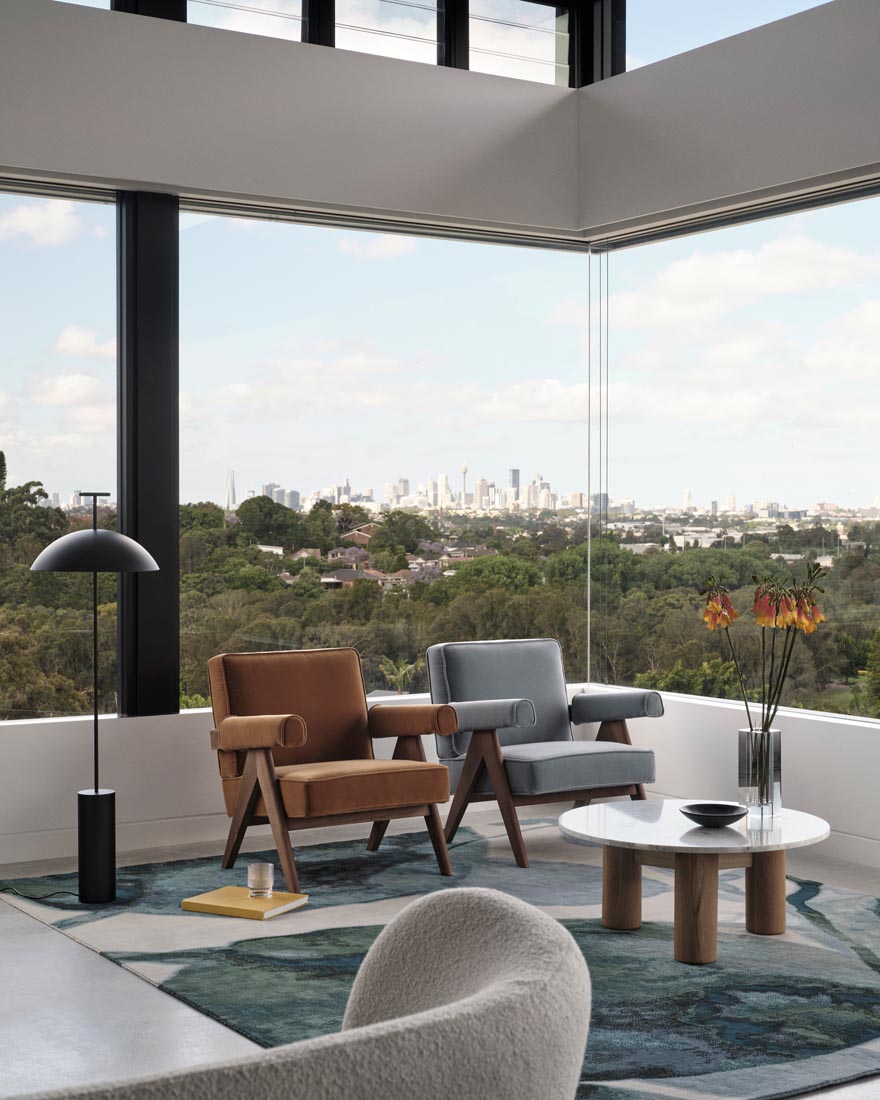 'The position was incredible, with the potential of amazing views back towards the city and surrounds. I realised we had the opportunity to create an eyrie, an eagle's nest. A grand yet elegant home that would sit effortlessly in the landscape and survey all around it. I'm proud to say I believe we achieved that, whilst also achieving their dreams for their forever family home.'
Joe Snell, Architect.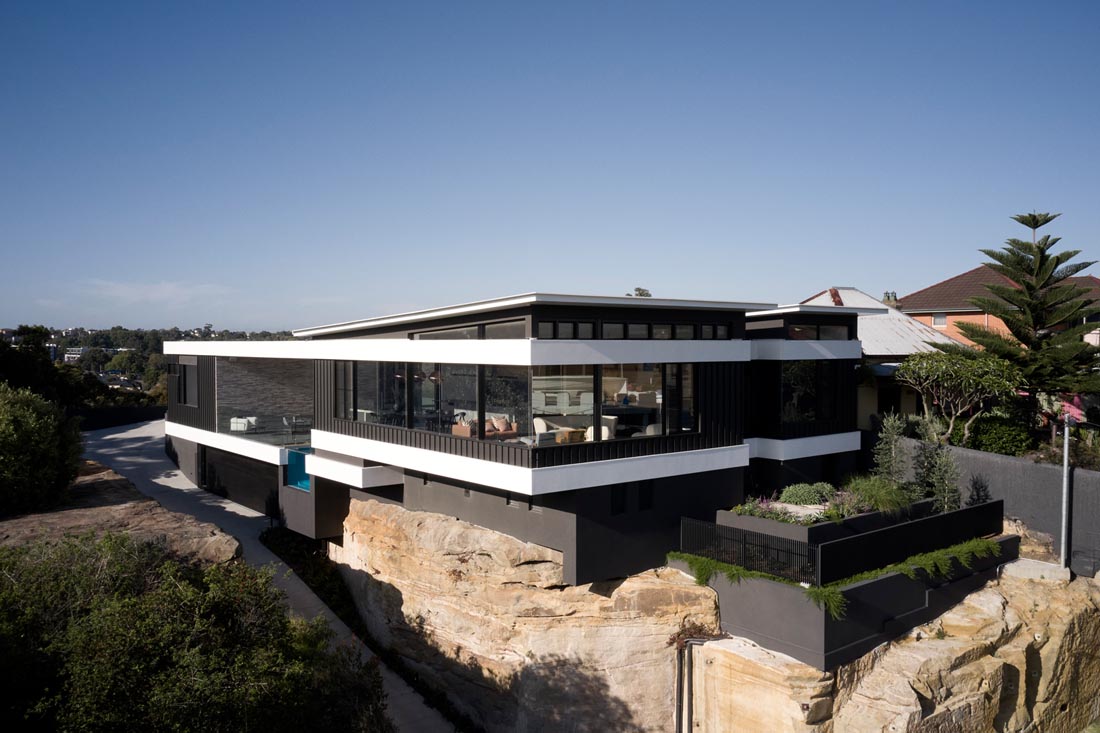 This project was a challenging build on a range of levels and the resulting elegance of the home belies the complexity of the build that brought it to fruition.
Get a sneak peak in the video below.
Julia and Tony purchased the property in 1998 with the intention to live in it for a couple of years and then demolish and build their dream family home.
As with so many things in life, sometimes things don't go to plan, and they ended up living in the home for 24 years. Looking back at the 'before' photos now it's hard to imagine a more dramatic transformation.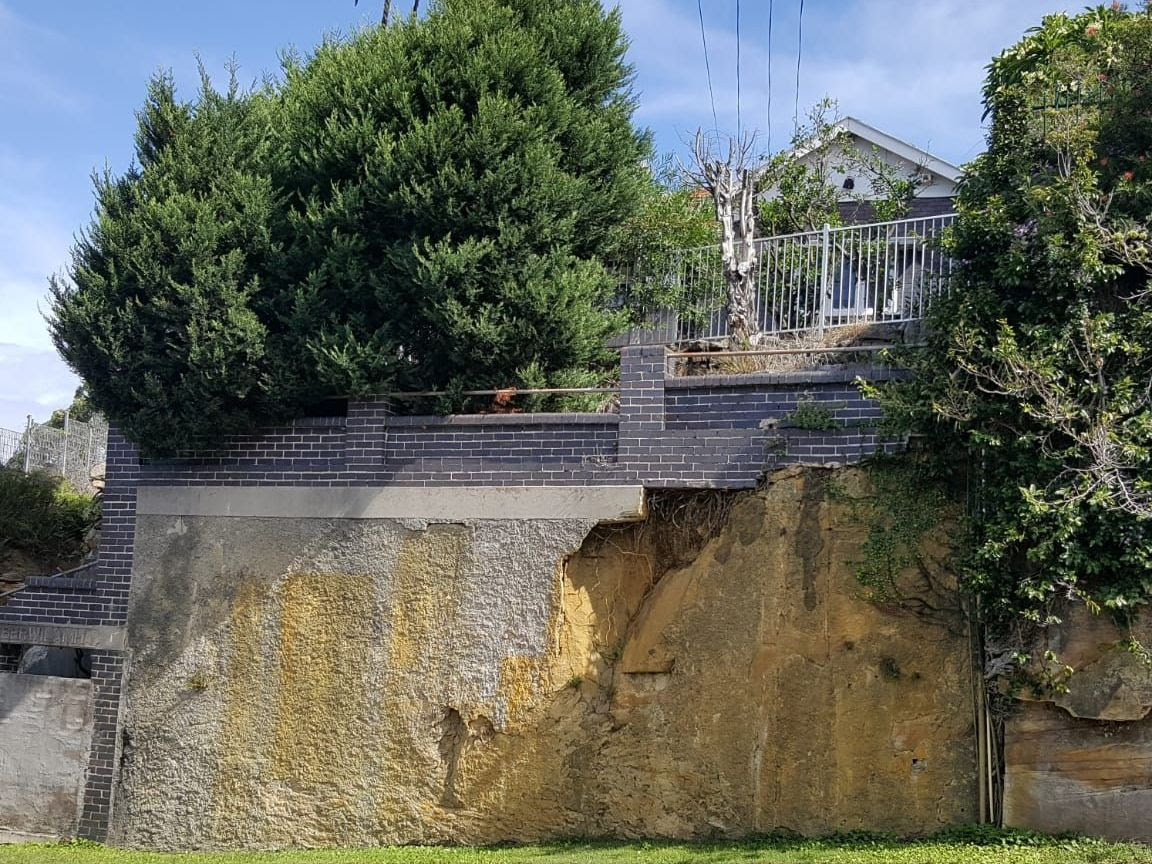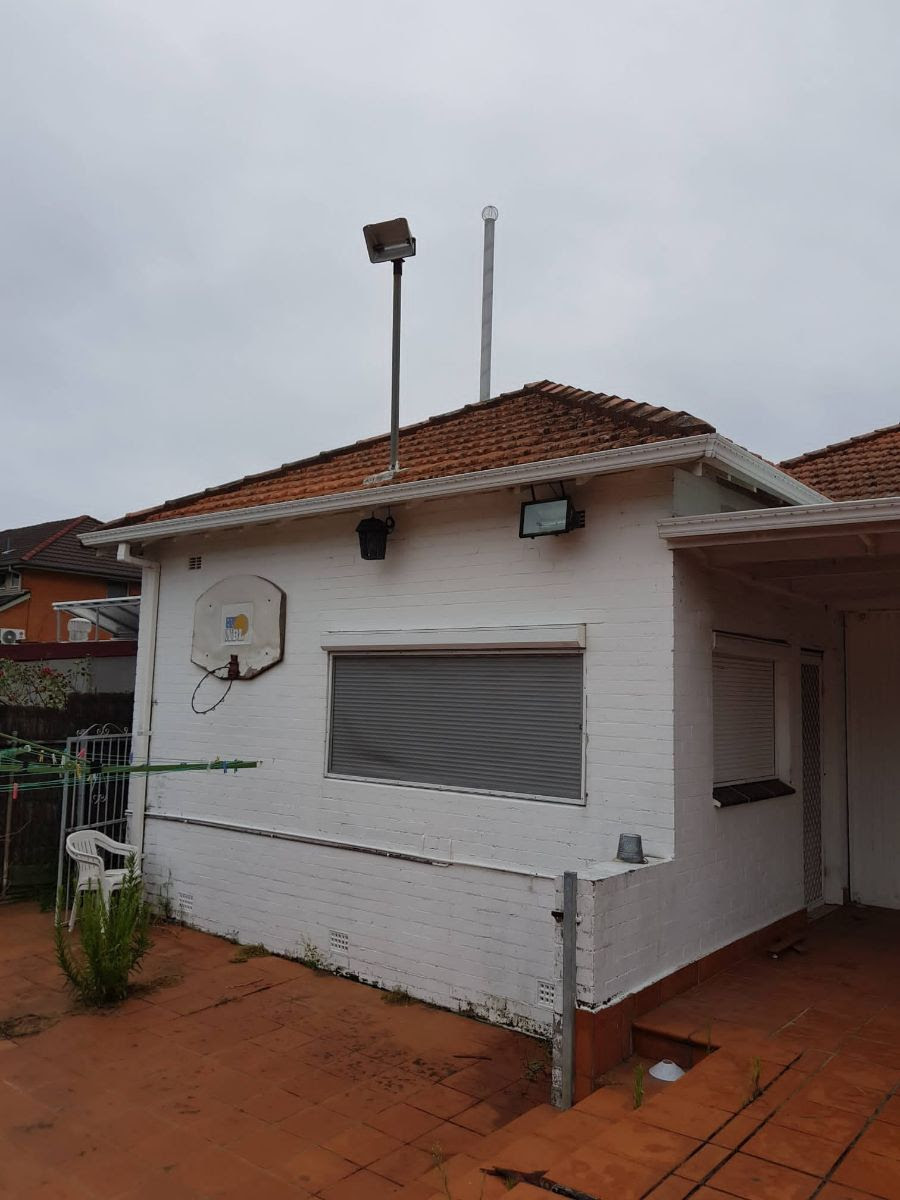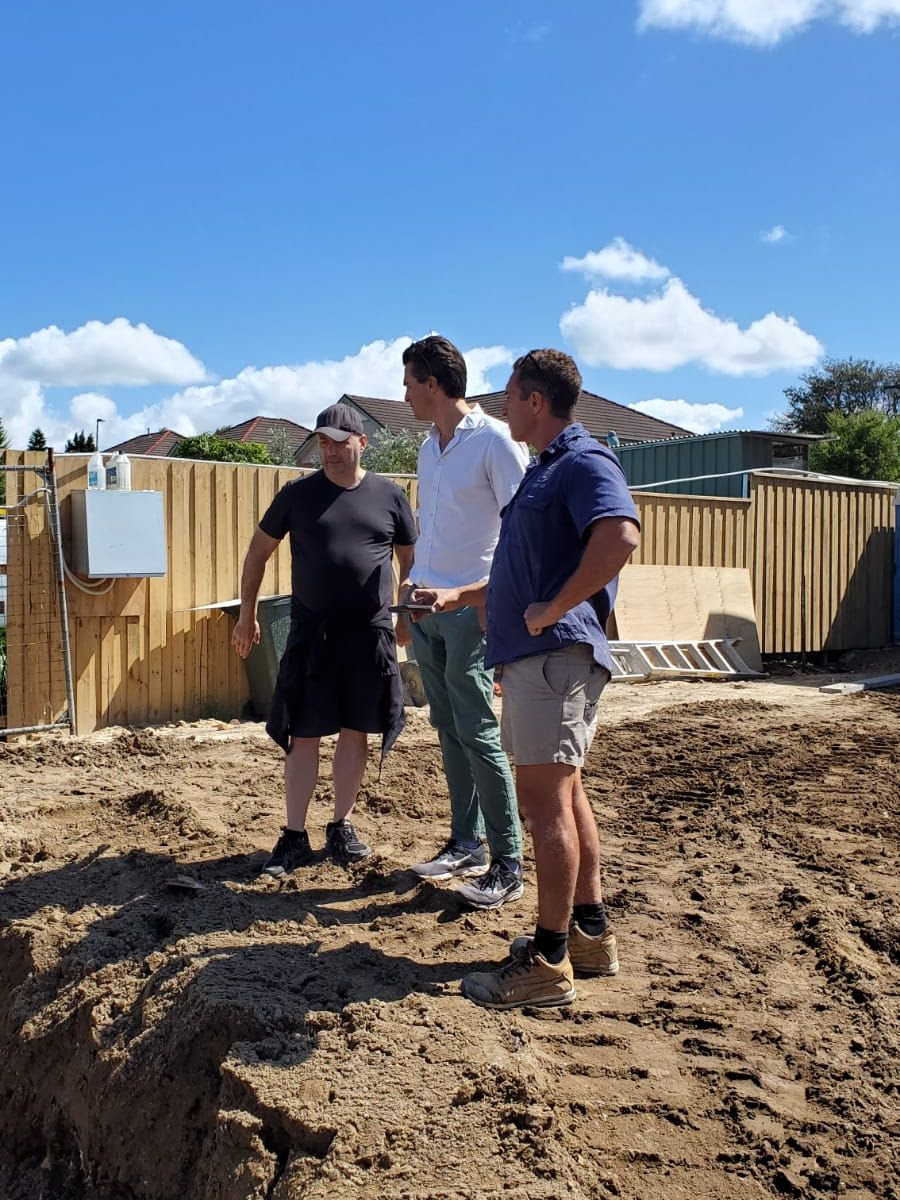 One of the most challenging aspects of the build was dealing with the geological conditions of the site. Once initial construction and excavation took place, part of the site literally slipped away, creating the need for a redesign from a construction point of view.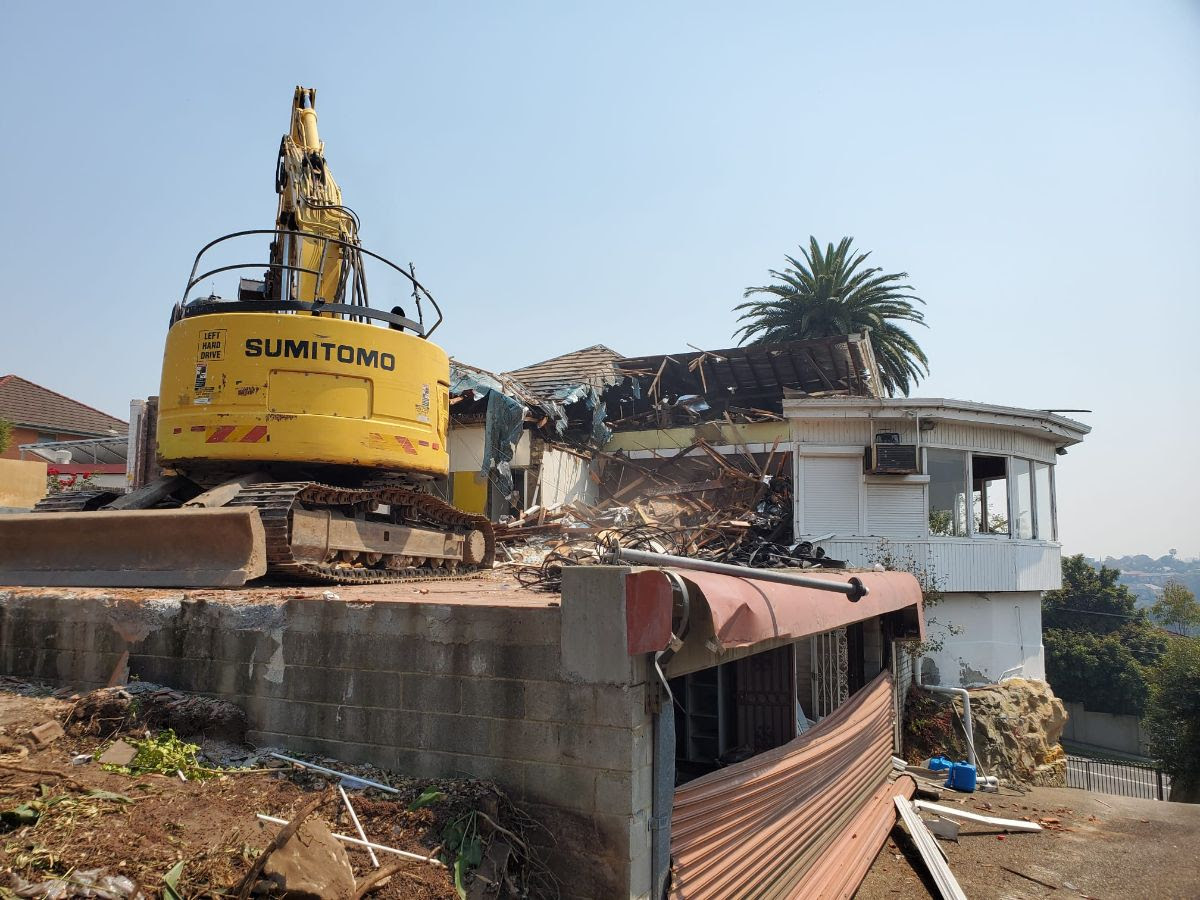 According to Rick Simmons of OneUp Building, 'The design challenge for me was how do I maintain Joe and the client's vision without telling them we have to knock the house back six metres to get it back on the cliff?'
Rick's response was to design a cantilevered footing system to pin back the structure, maintaining the architectural vision, scale and views, whilst overcoming a major unforeseen site issue.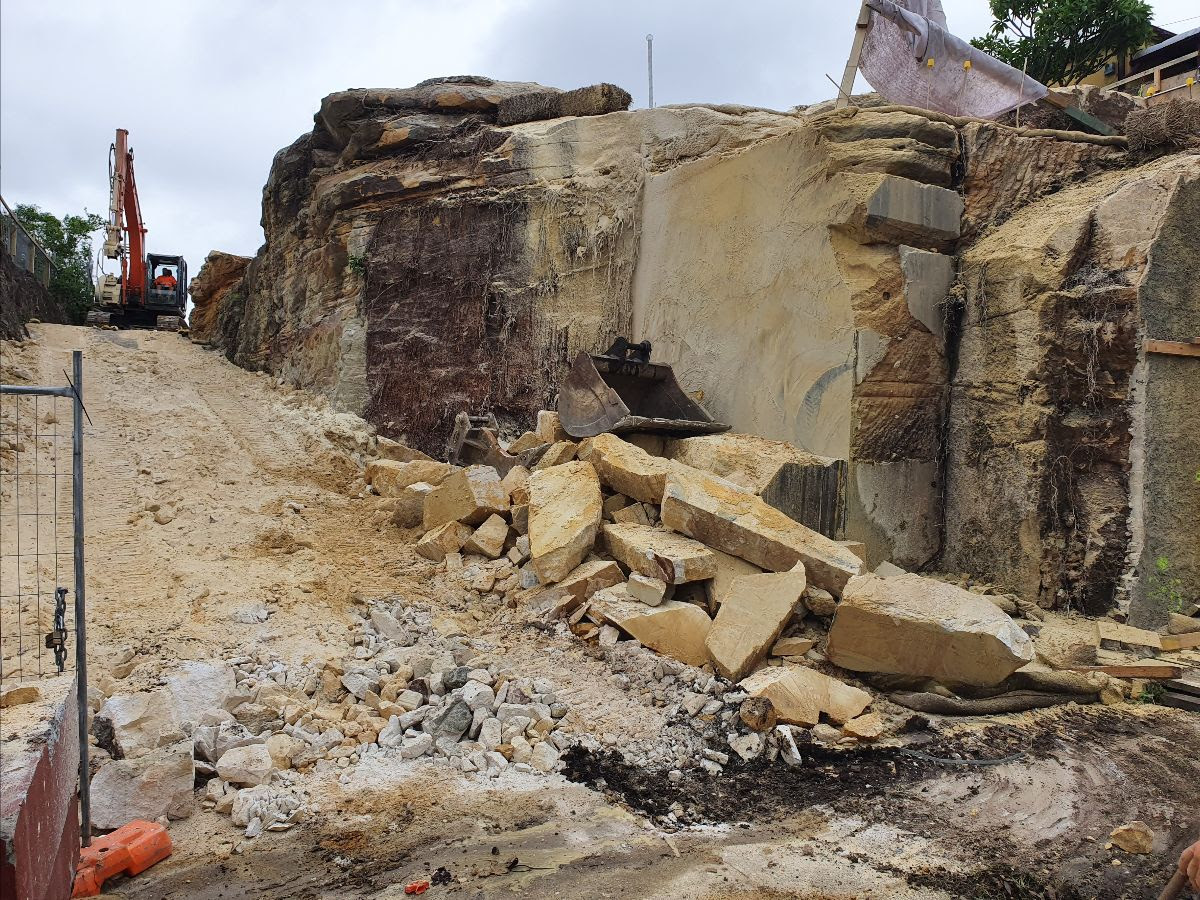 In addition, the team also created a series of front garden retaining walls which also acted as stabilisation buttress for the ground, they over-excavated the dilapidated rock and boulders to create and underground utility room and storage area and they also established a pedestrian entrance way through the rock-face that had fallen away.
What was initially a major site issue was transformed into a series of design and functional features, enhancing the home.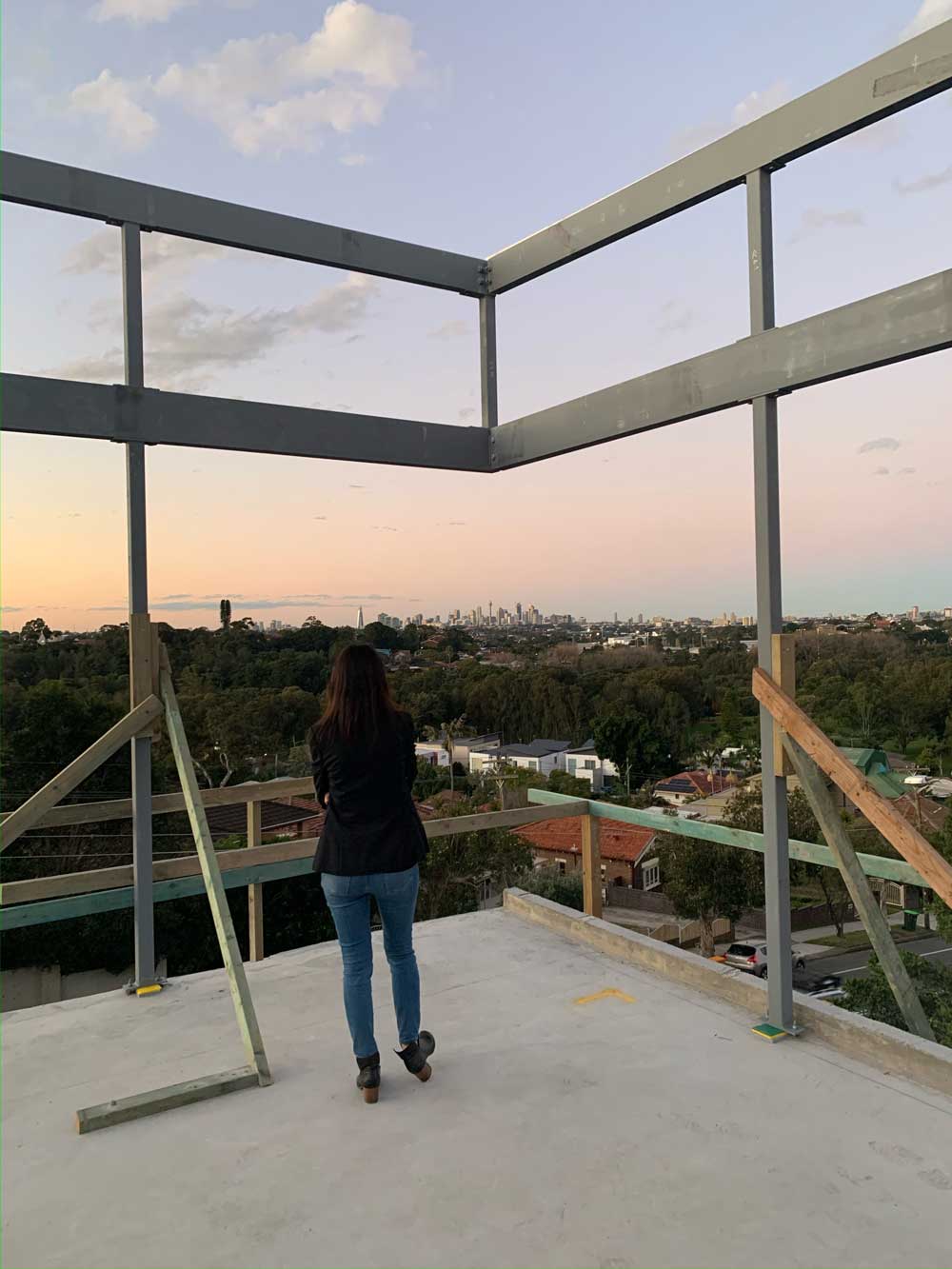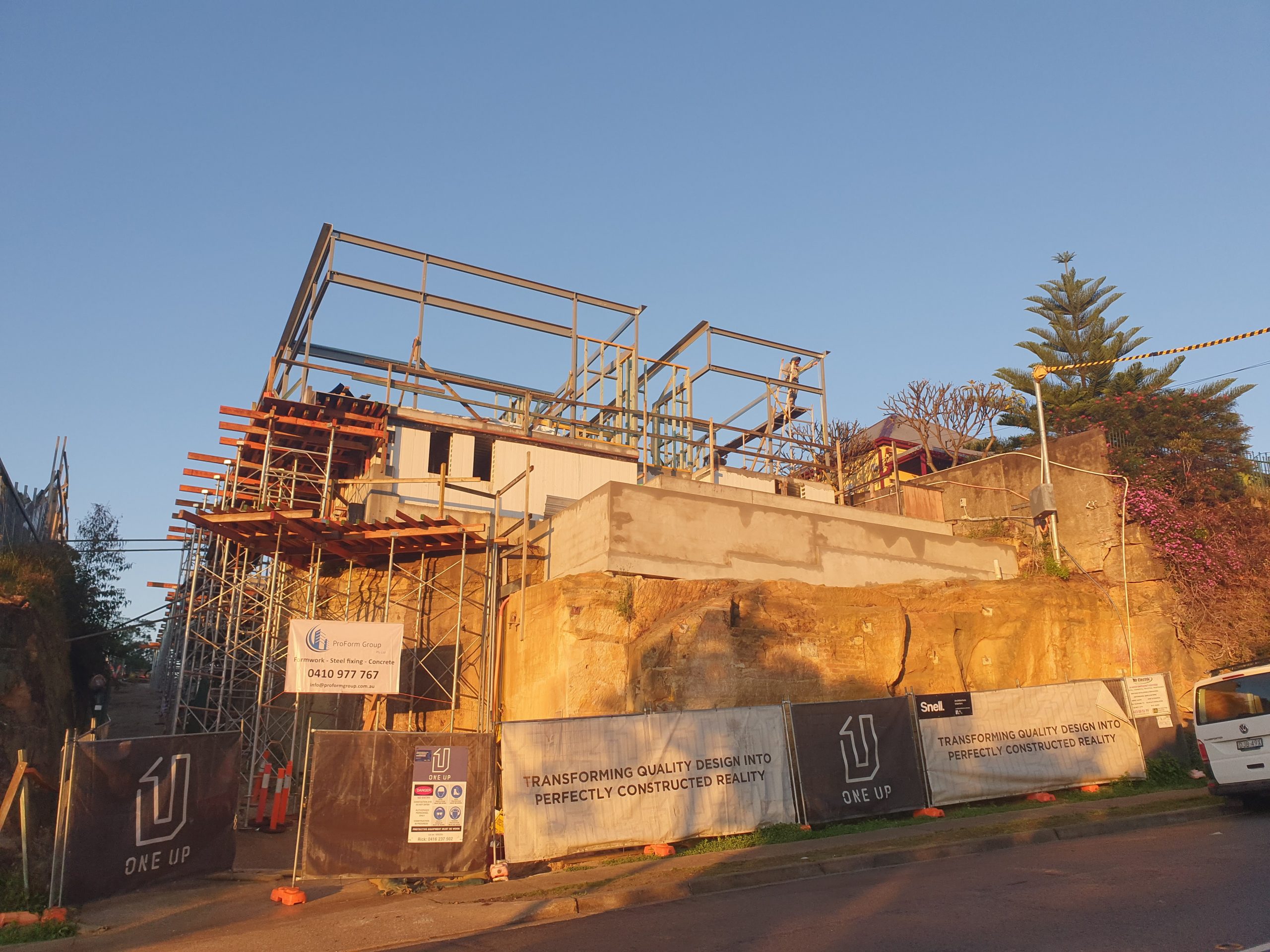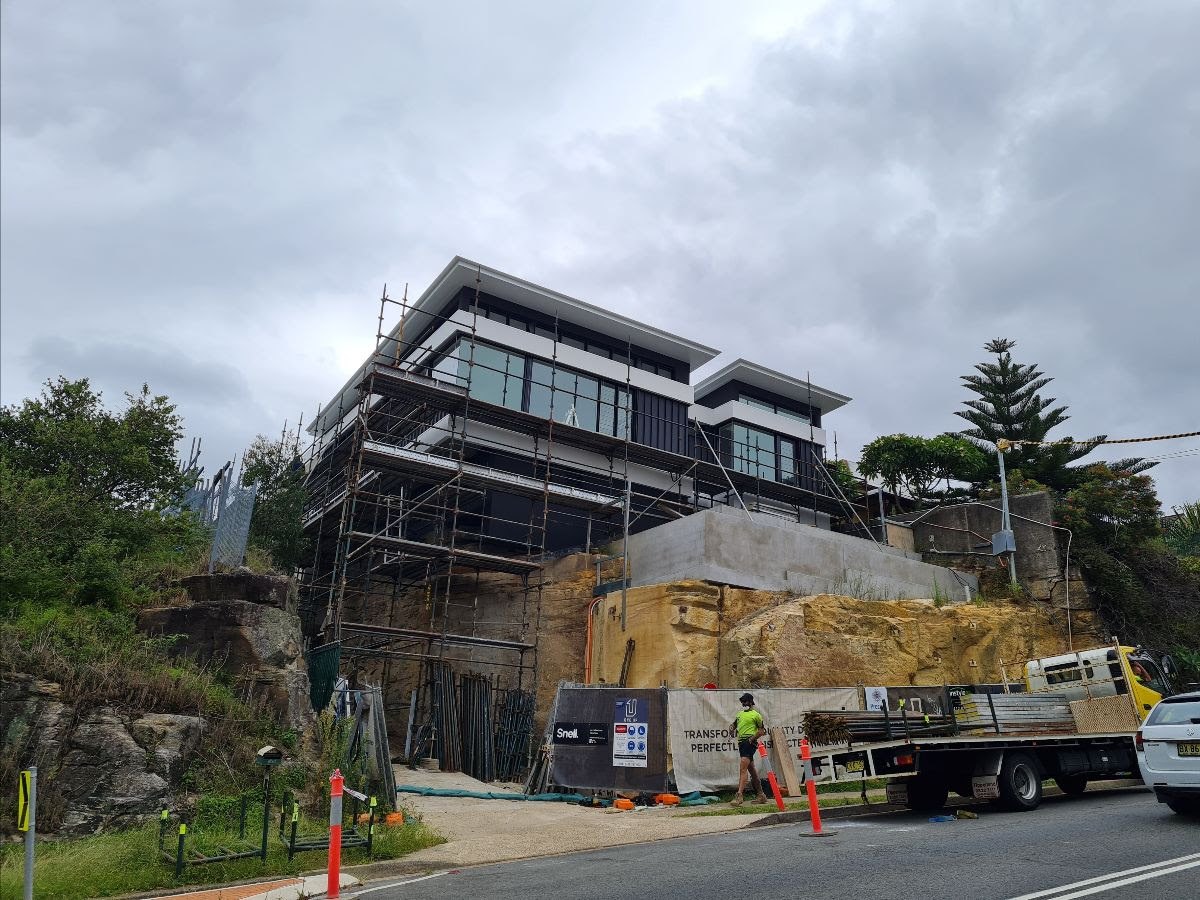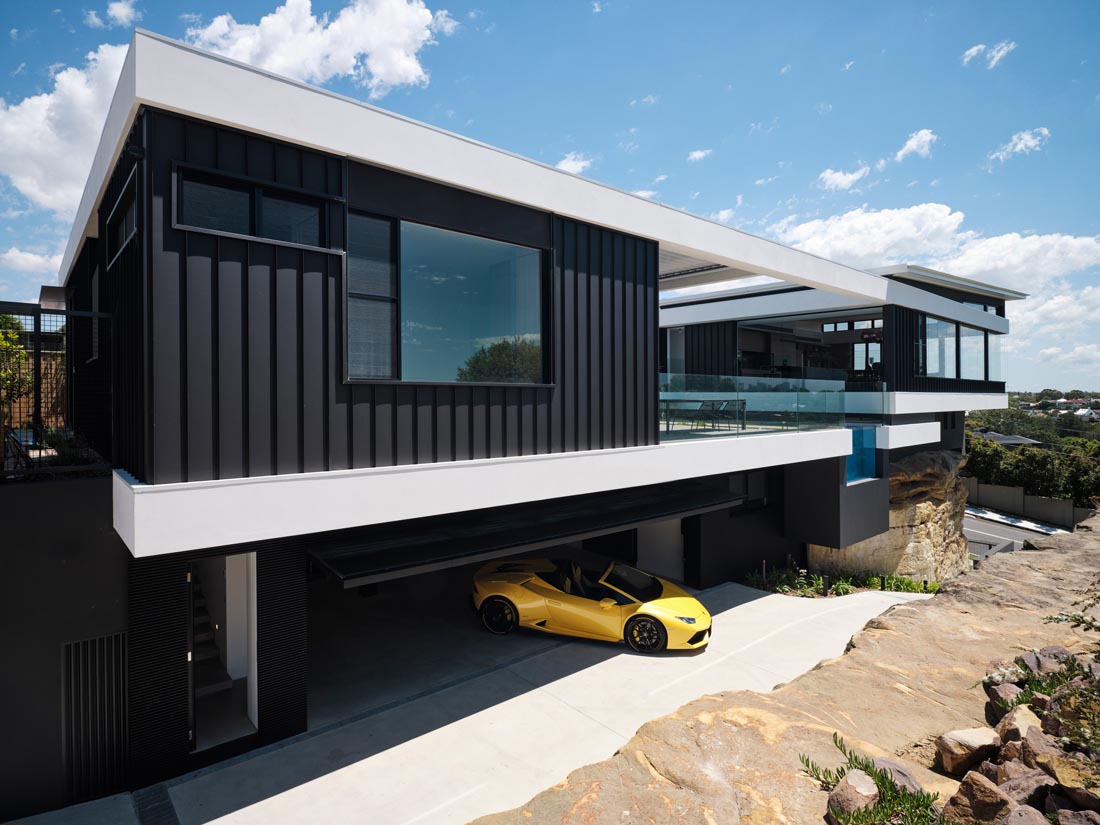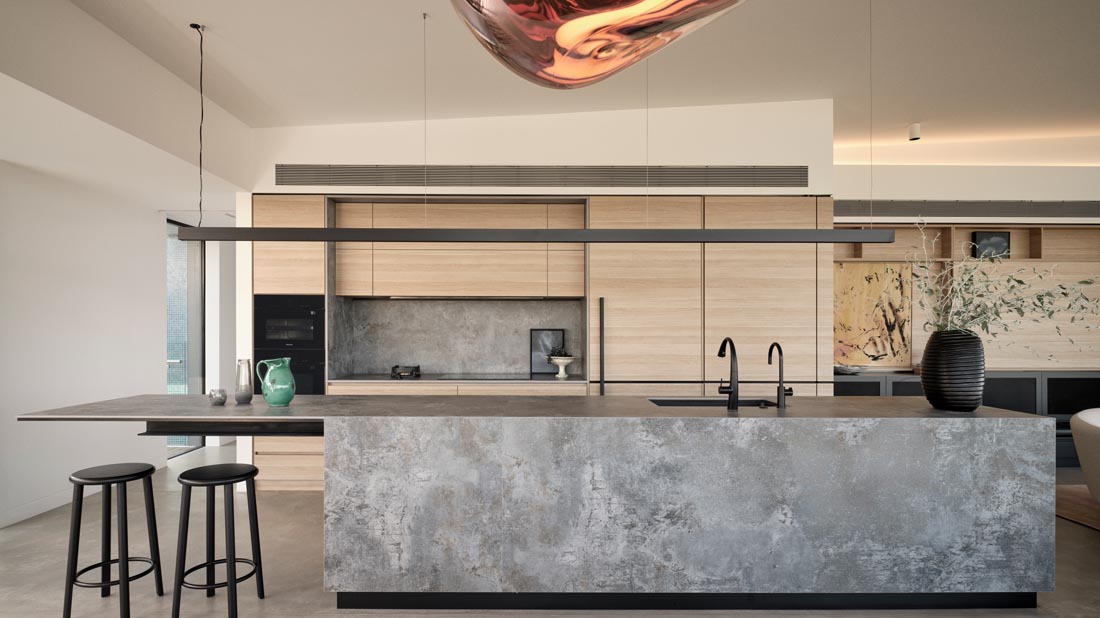 The final form of the house is a true collaboration between the client, architect and builder.
According to client, Julia Tsiamis:
'Everyone communicated really well. I think that's why the result is what you see now. Rick was always open to listening to new ideas and trying to make them work with Joe so that was really good.'
Her husband, Tony adds:
'I think they were a fantastic team and they both complemented each other.'


'To come back and see Tony and Julia so happy, that's inspiring because they've  enjoyed the process and they are happy with the house. We have a great relationship so that that's a really nice value add at the other end  – knowing that they are really enjoying their investment.'
Rick Simmons, OneUp Building


'Sometimes I miss those experiences that we had during the build. I feel like we definitely got our dream house.'
Julia Tsiamis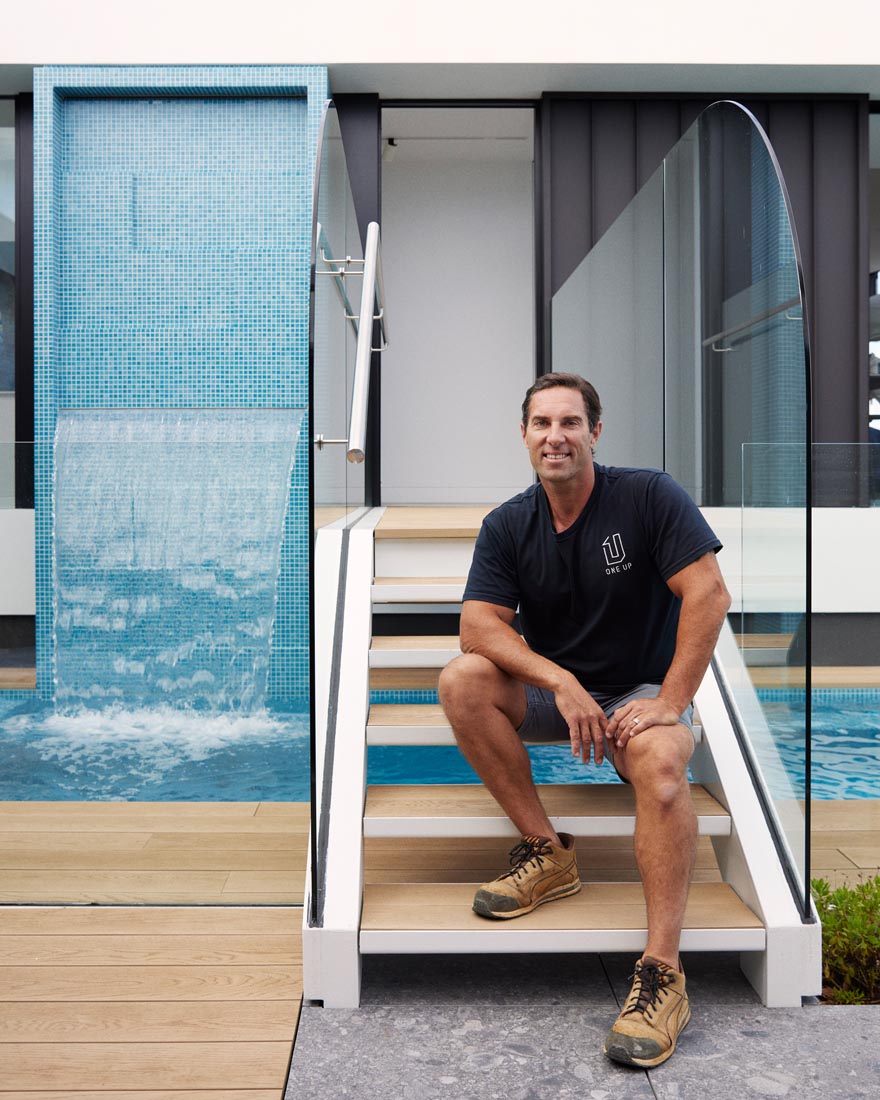 Find out more…
If you'd like to know more about this project, or if you have a challenging residential project in the planning, feel free to call Rick Simmons on 0416 237 502 or email [email protected]