Realising an architectural vision
Design Don McQualter Studio McQualter
Landscaping A Total Concept
Builders One Up Building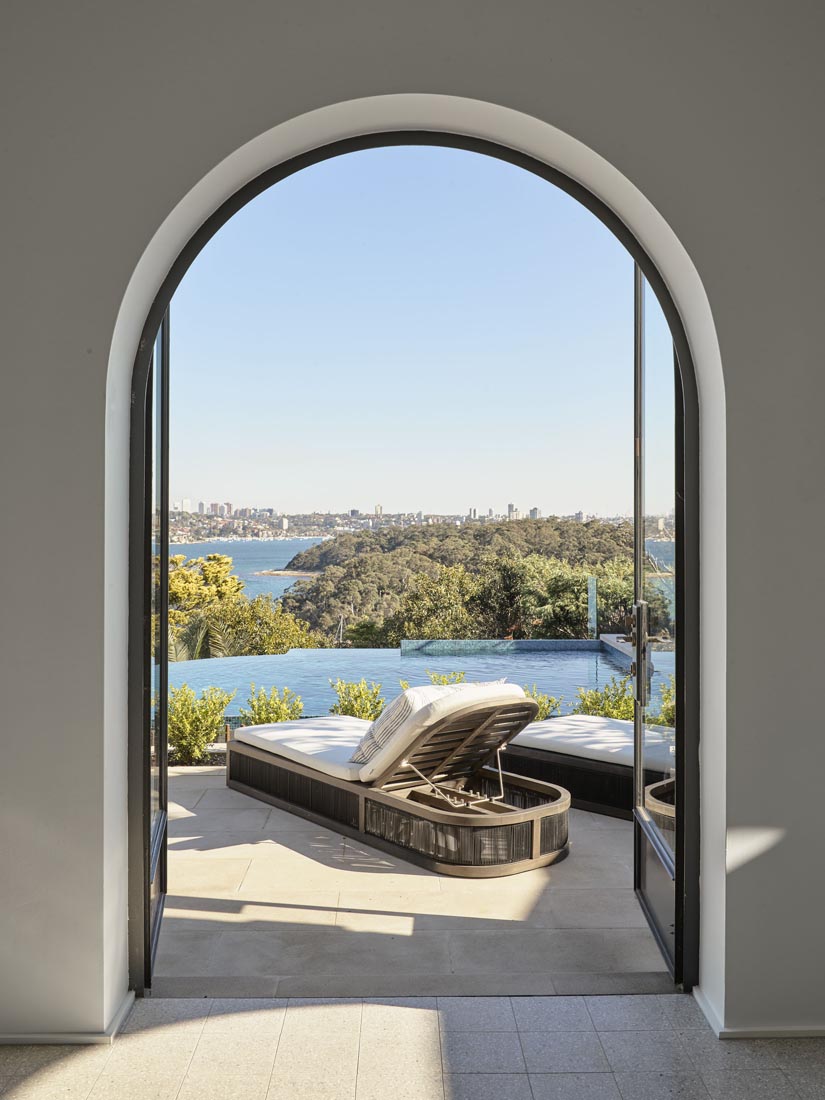 Realising the architectural vision for Kardina Rd, Mosman was no mean feat from a building point of view.
As you walk through the beautiful architecturally designed home and gardens and then gaze out to the stunning Sydney Harbour views, the home feels effortless and well considered.
However, according to Rick Simmons of OneUp Building, from a building point of view, this project was a test of management, coordination, communication and delivery.
'There was no rule book on how to do this, it took guts to take it on, but we love a good challenge and it makes me so proud to see it in the finished form.'

Designed by Don McQualter of Meacham Nockles McQualter, the project was an extensive new build featuring striking architectural elements such as the steel staircase which served as a sculpture within the form.
The landscape design by A Total Concept served to complement the architecture of the home, maximising the stunning views and creating a series of beautiful outdoor rooms.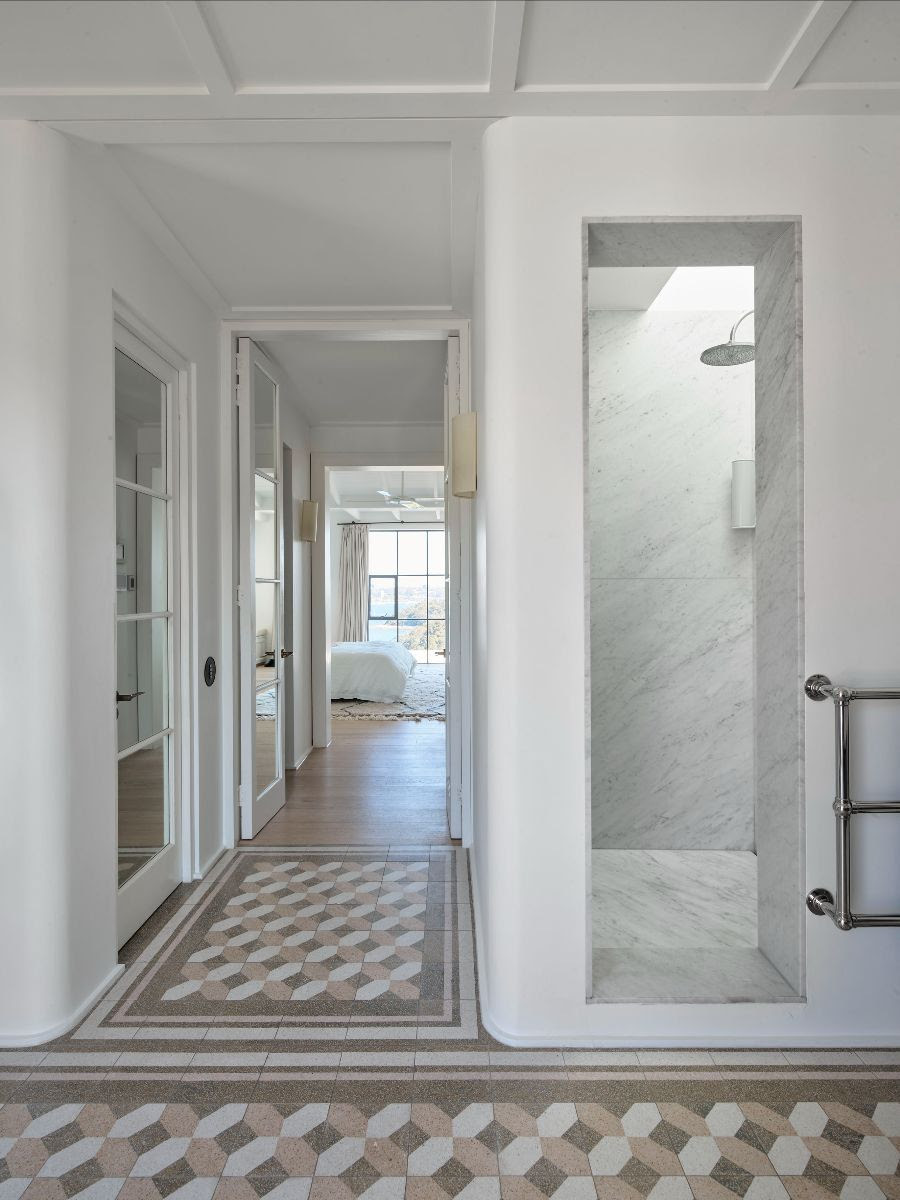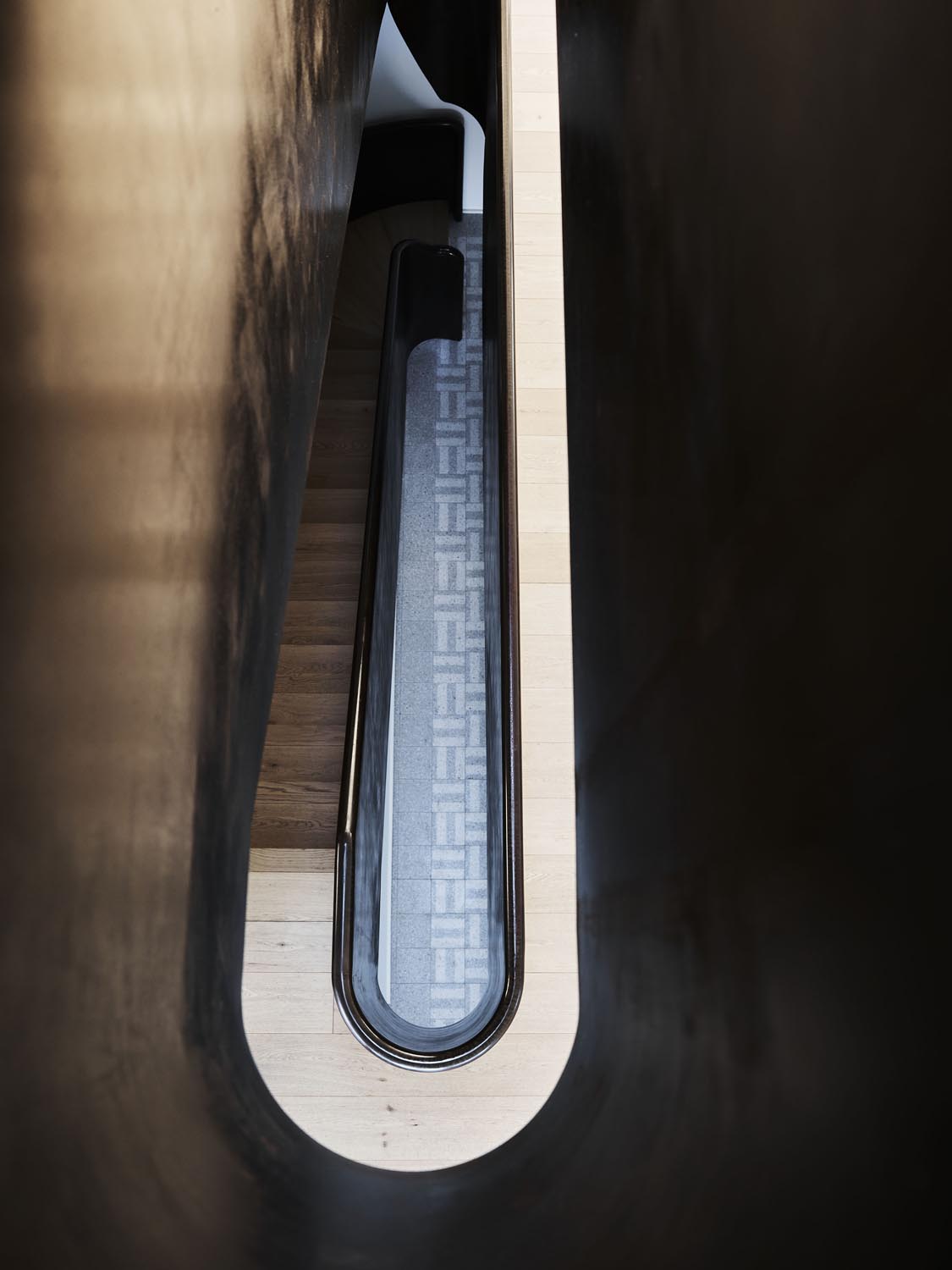 Elements such as the pool, which appears to sit so lightly and effortlessly on the site, was heavily anchored and supported on piers.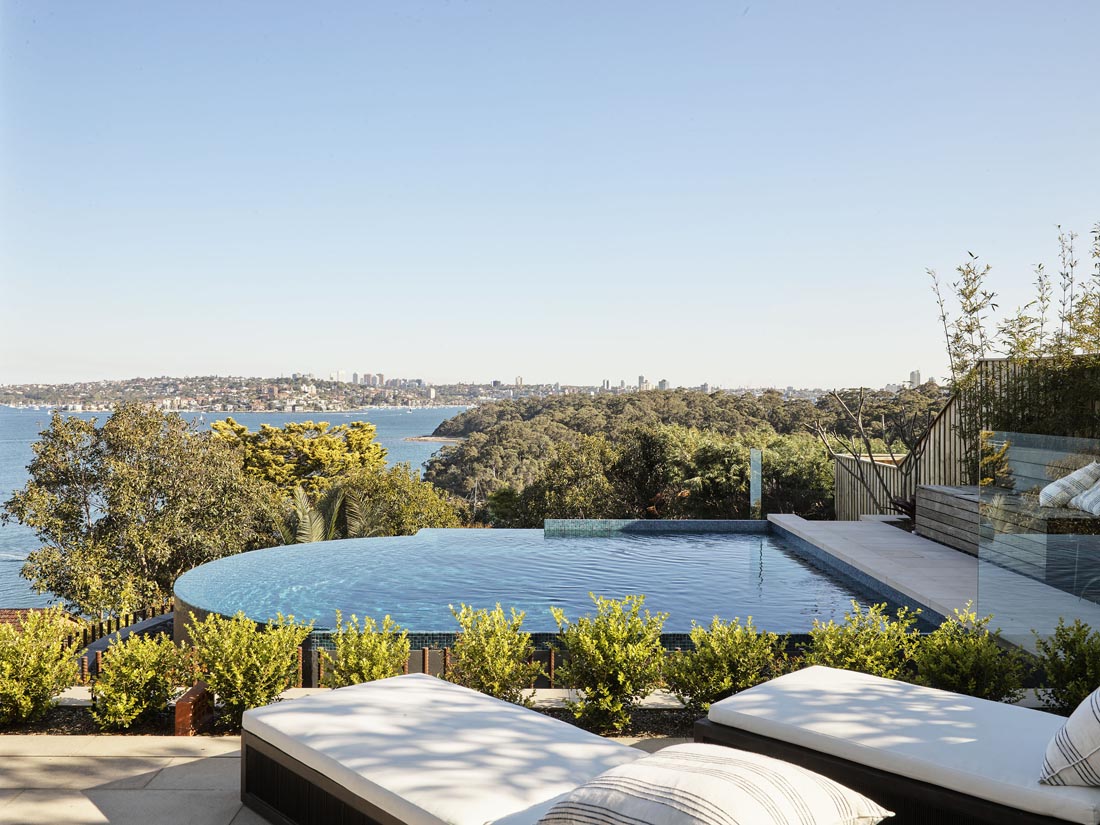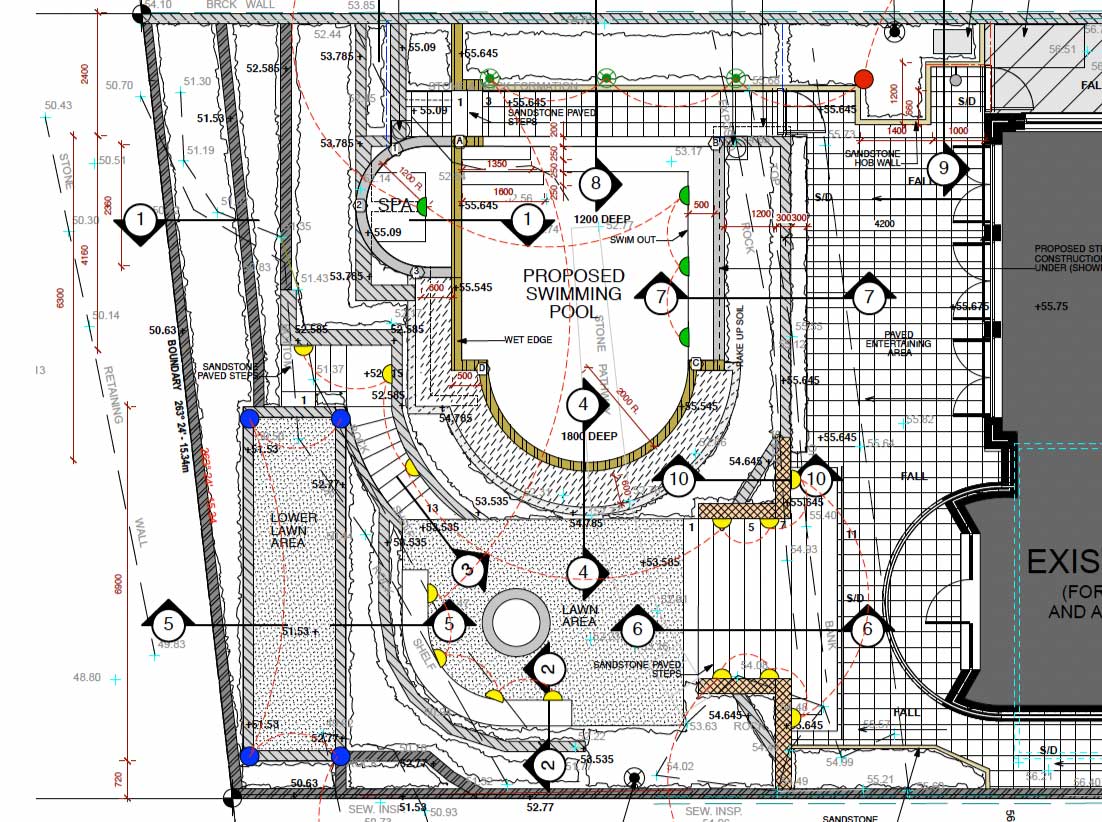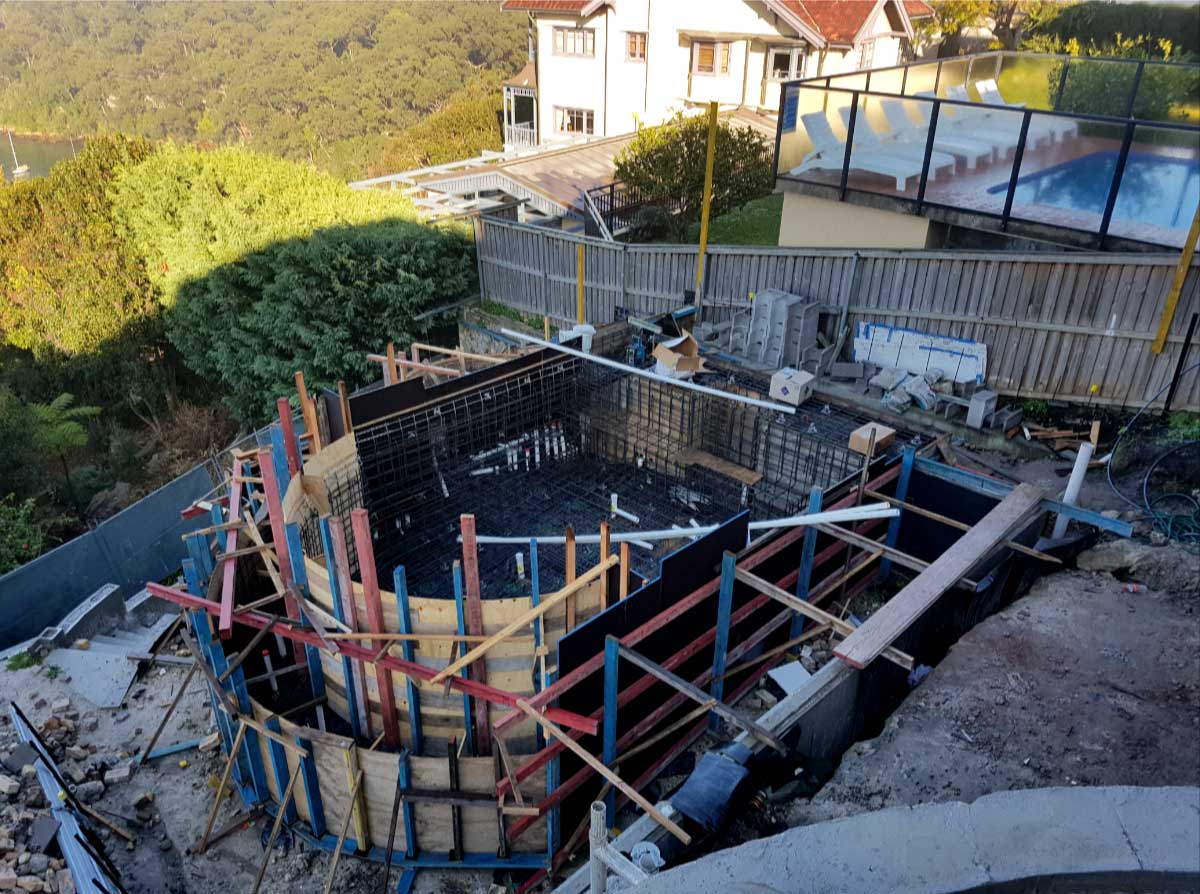 'Walking through the home today,' says Rick, 'you'd never realise the underlying complexities of the build. As a builder, that makes me proud.'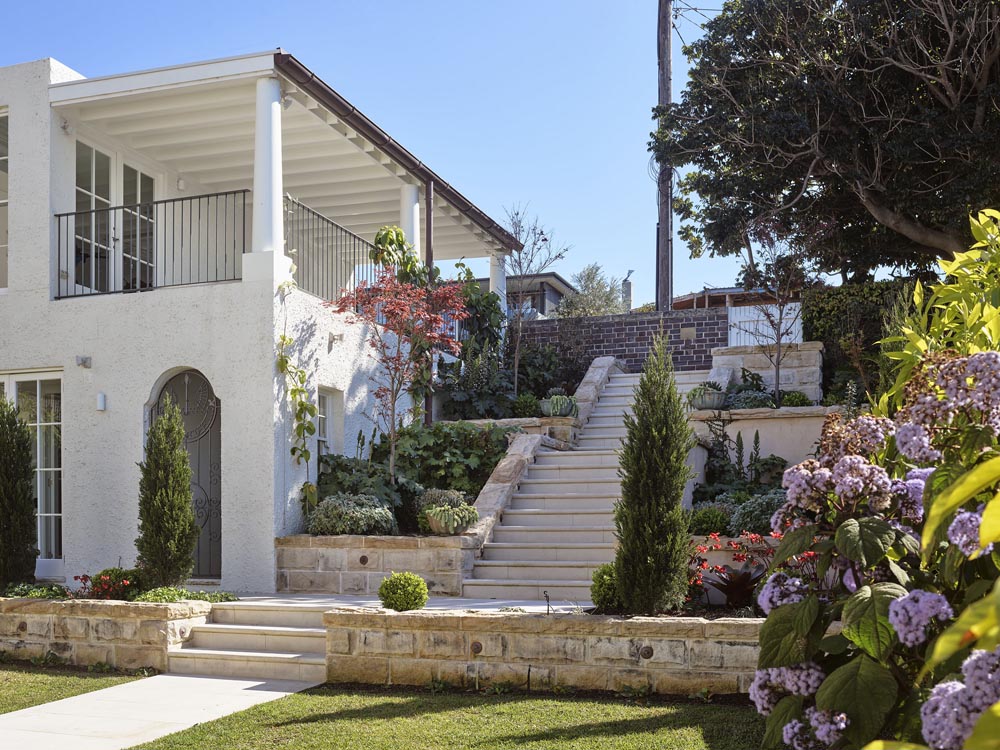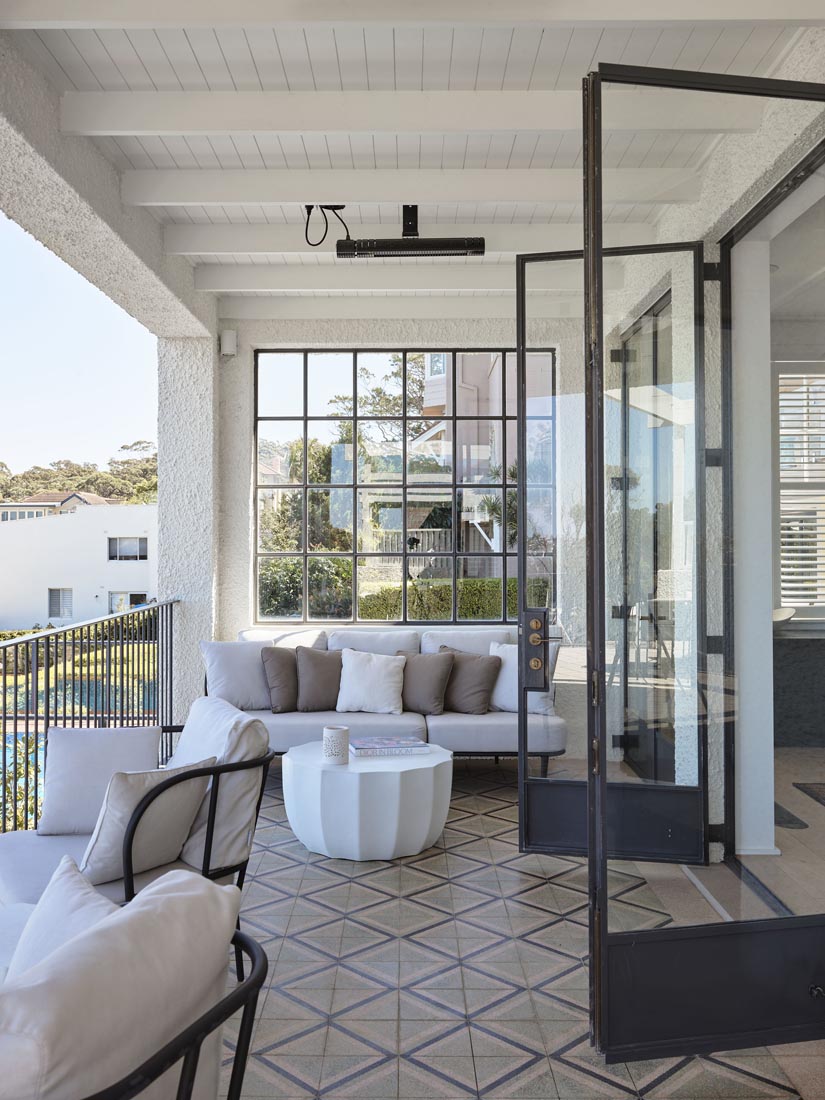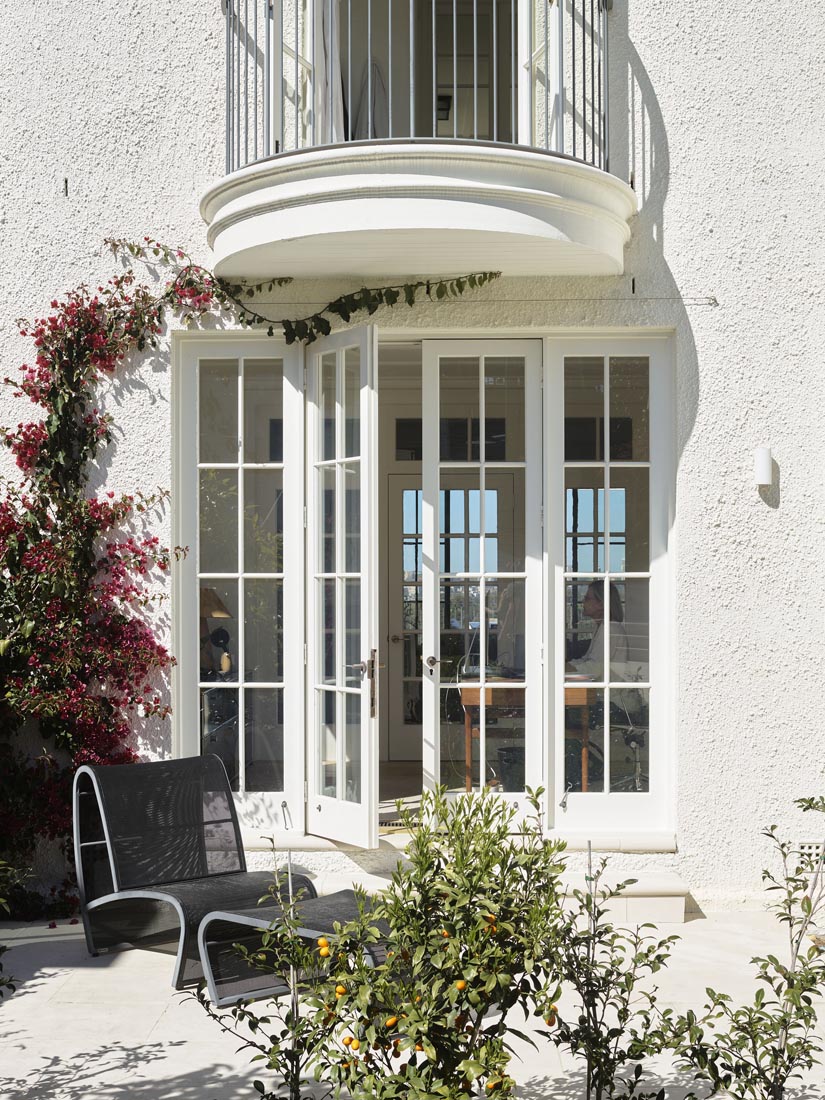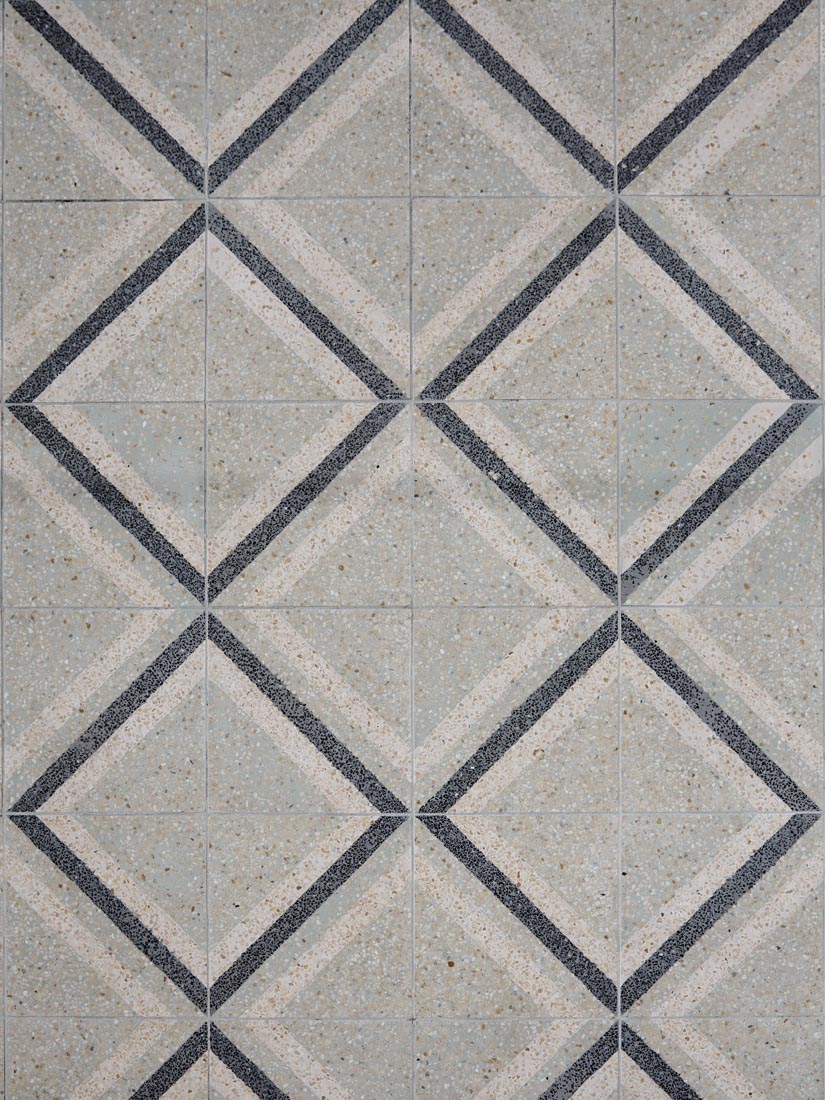 The photo below shows just how proud OneUp Building director Rick Simmons is with this beautiful project.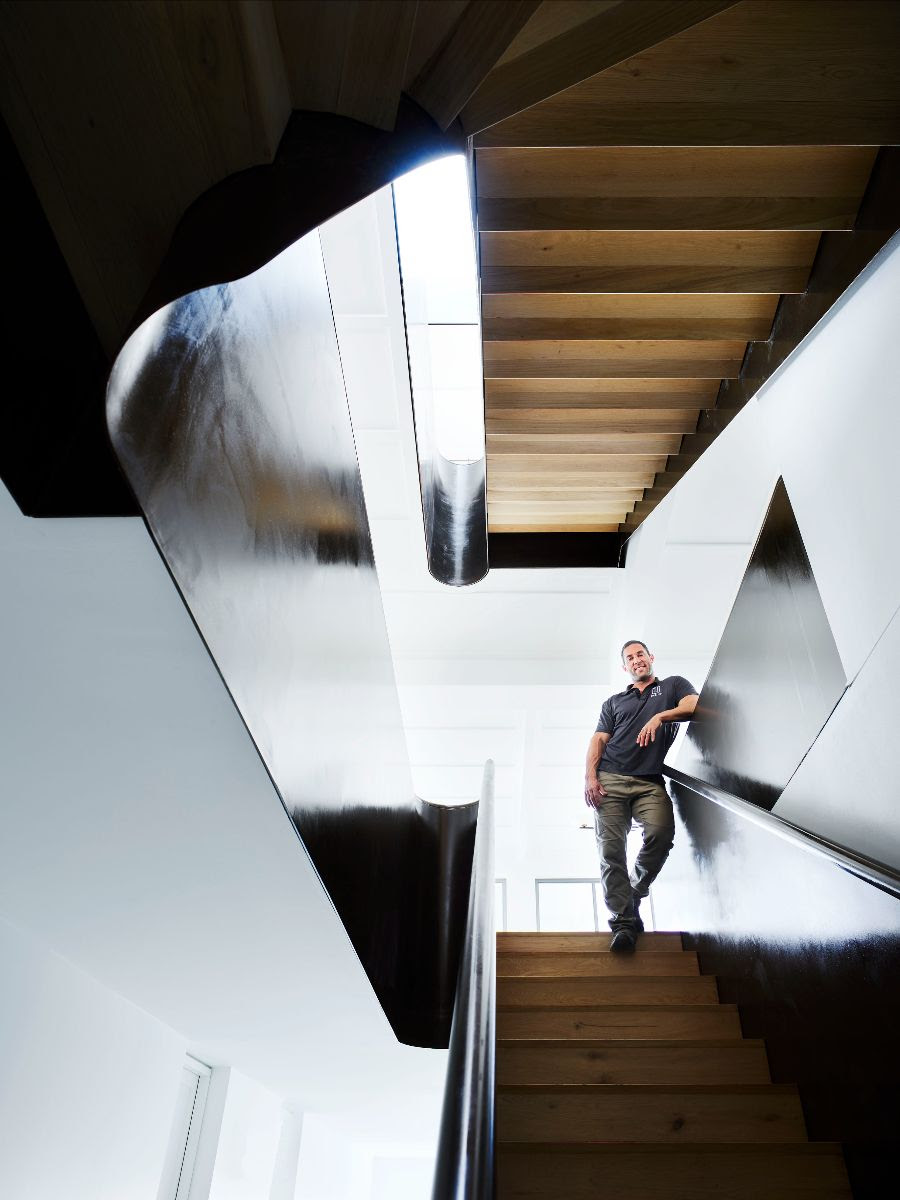 Find out more…
If you'd like to know more about this project, or if you have a challenging residential project in the planning, feel free to call Rick Simmons on 0416 237 502 or email [email protected]