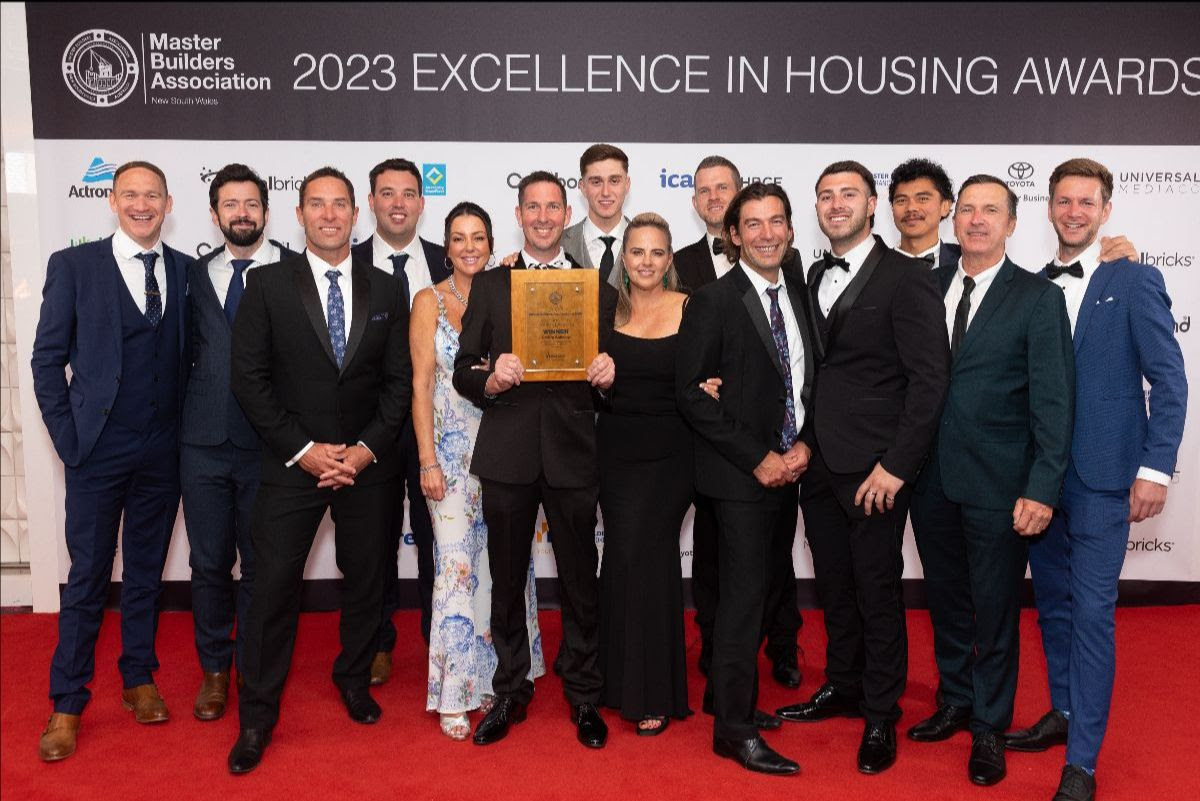 We're thrilled to announce that OneUp Building has just won the NSW Master Builder's Award (MBA) for House Alterations and additions $6M – $7M for this beautiful project in Maroubra!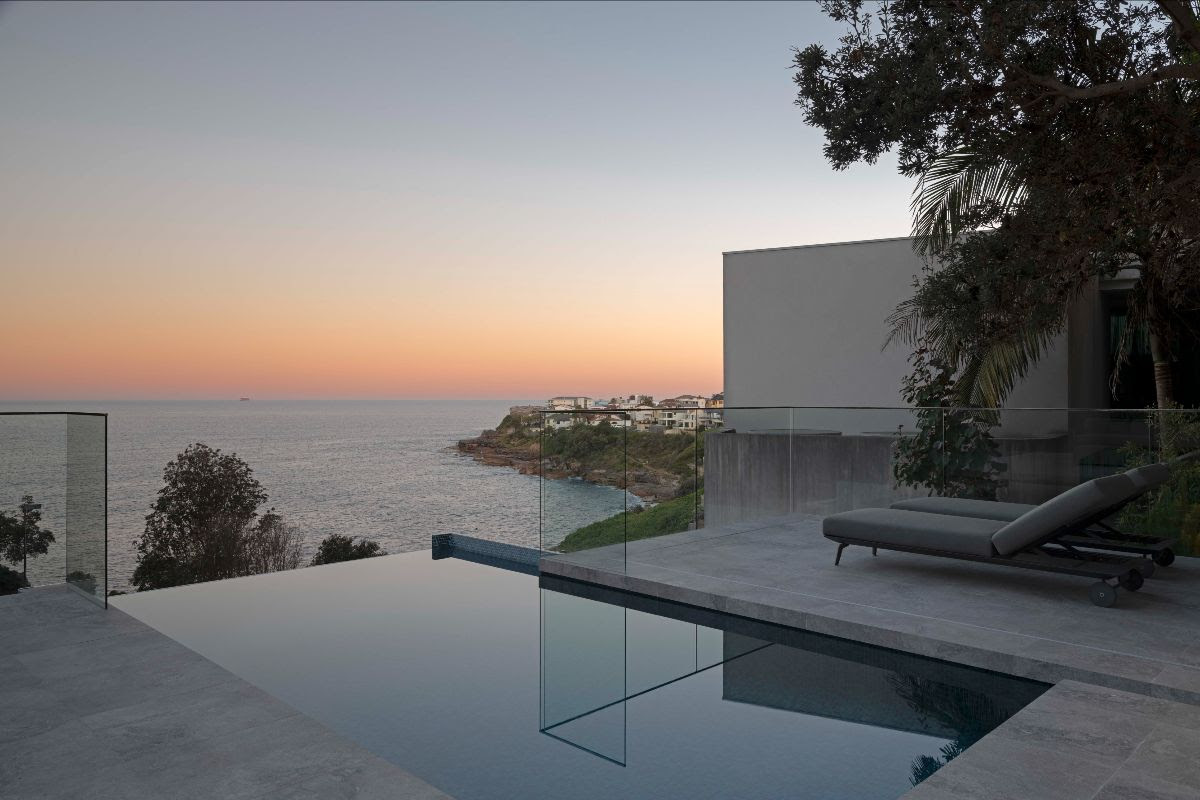 The word 'challenging' is an understatement when it comes to this project.
From a building point of view, the Mermaid Avenue home was a challenge on every level – however as you walk through the home today you would never realise the blood, sweat and tears that went into creating this beautiful home.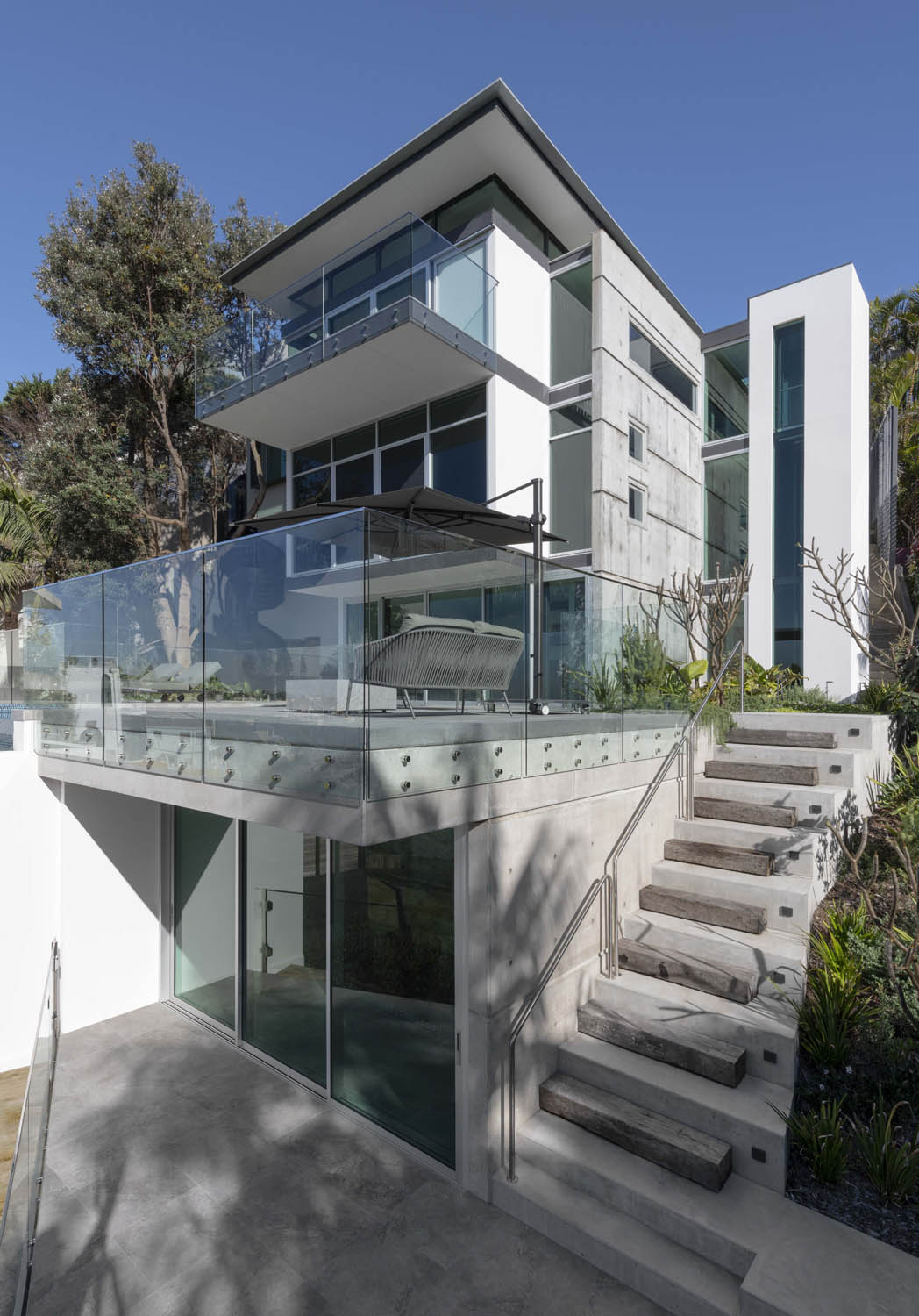 Twenty years ago, the home was one of Architect Murray Wood's first large projects. Centralised around a stunning aspect, the home was much loved by the family, however the seaside environment had taken its toll on the structure and it was in dire need of love.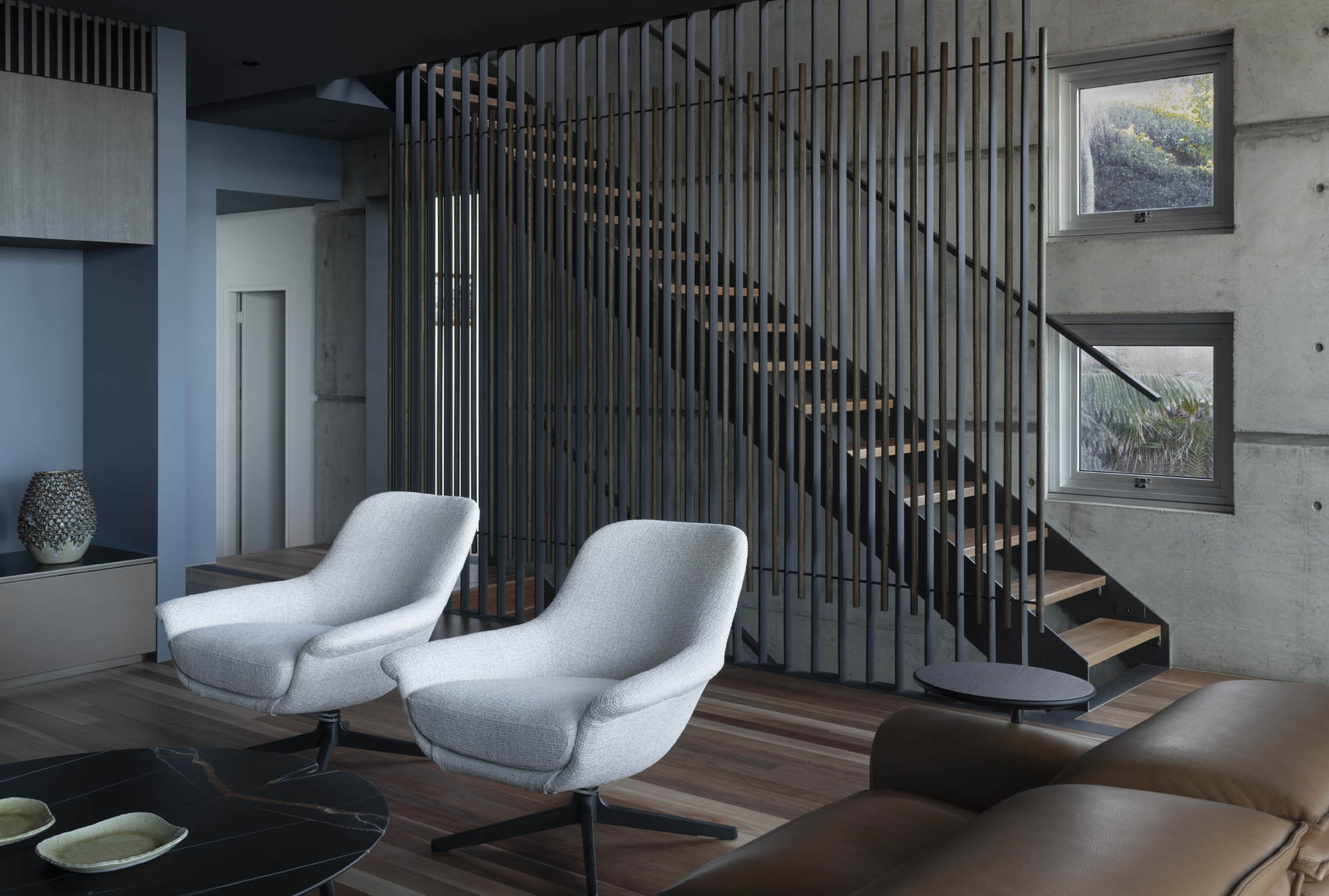 The new design for the home involved an array of challenges, many of which were only revealed once construction commenced. Added to this were the extreme weather conditions and massive rains that occurred throughout the build.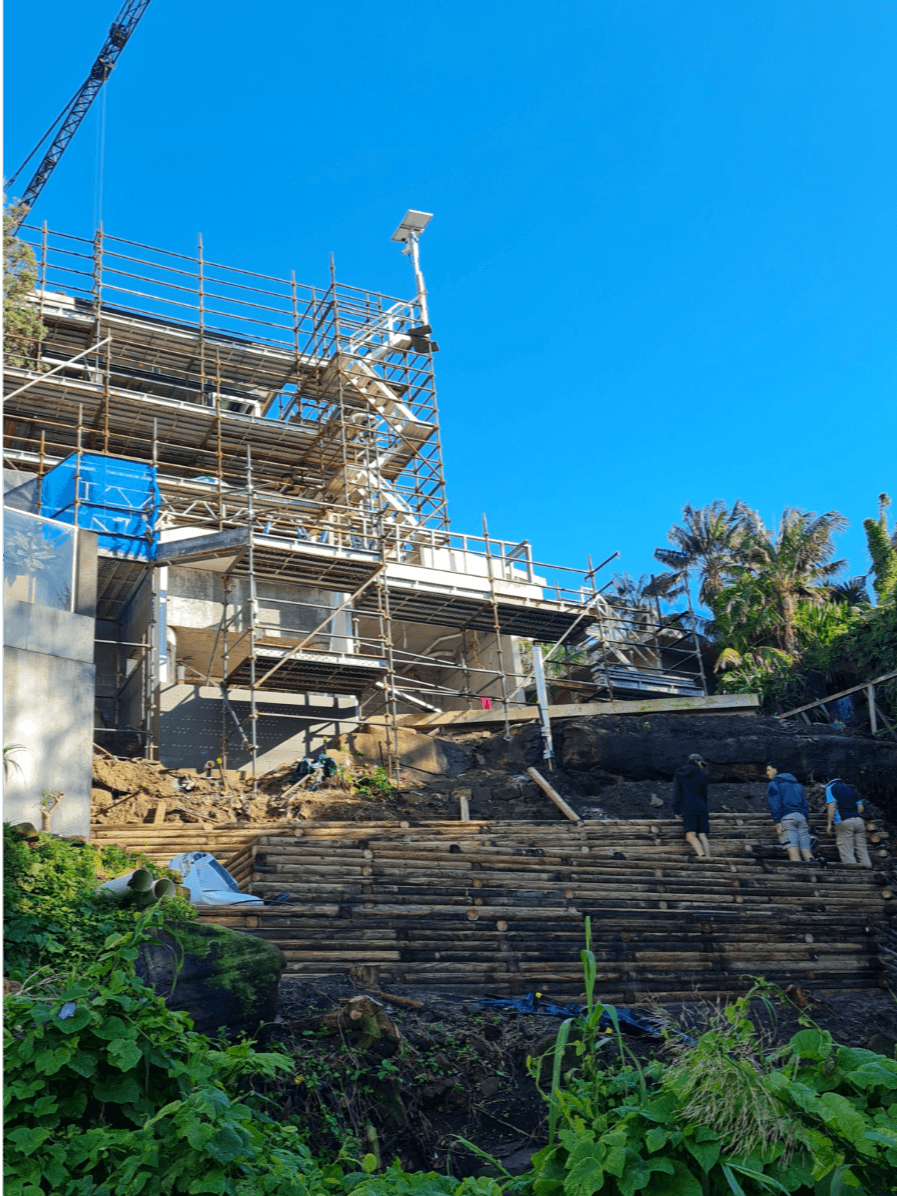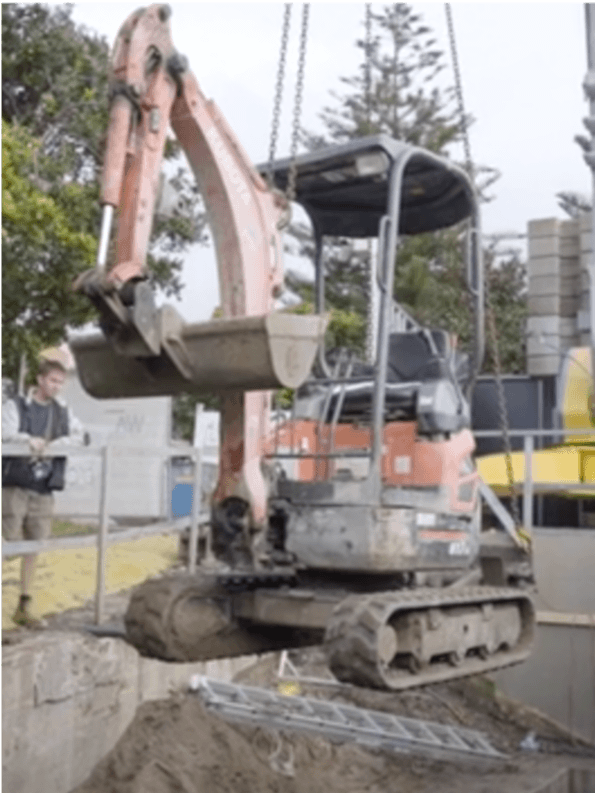 What started off as a minor renovation became the realisation of a whole new design to capitalise on the ocean views whilst also future-proofing the home for the family. The brief involved extensive and remedial scope comprising of works over five levels (from an original three level home).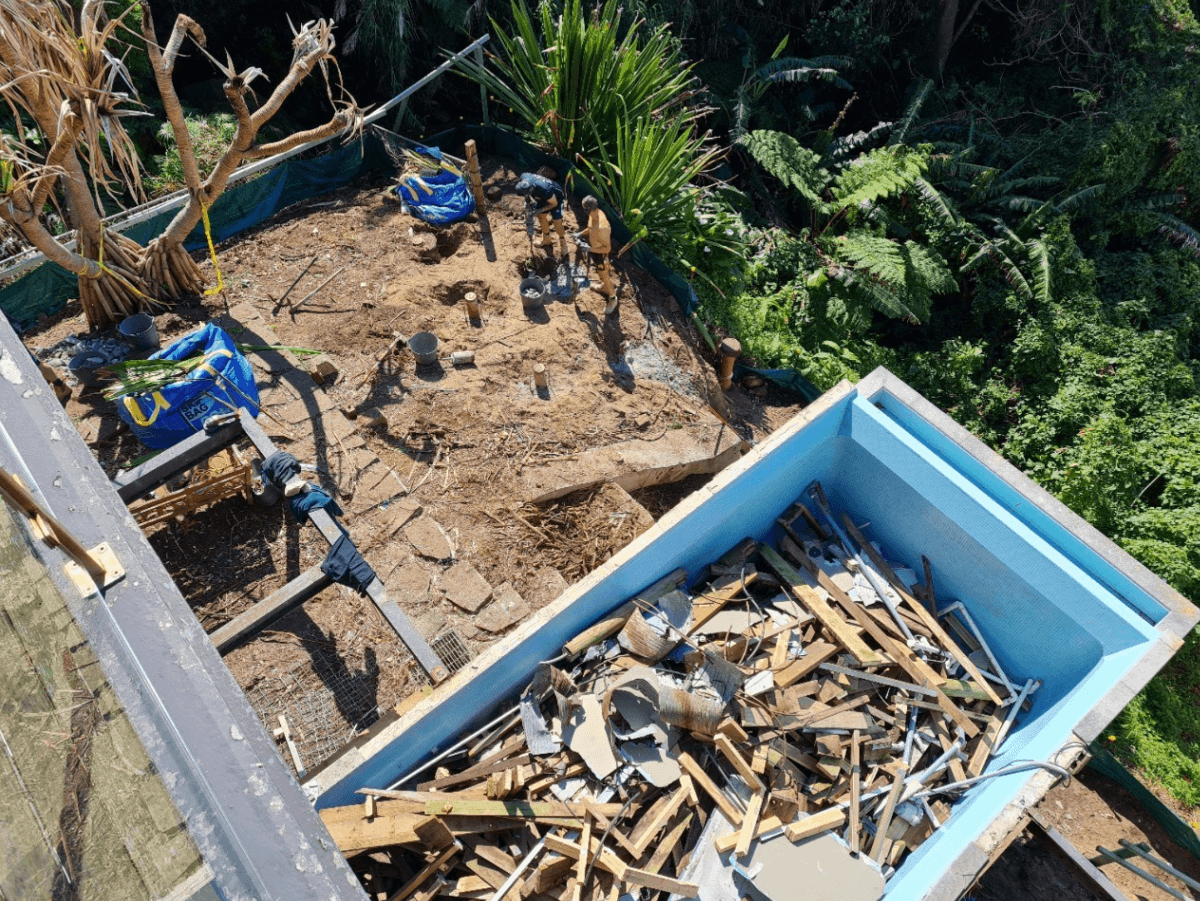 One of the most challenging aspects of the build was the pure logistics of accessing the site through a narrow street frontage and building across five levels all at once. To overcome this the OneUp team utilised a crane to speed movement of materials across all levels. The project is a work of art, however it really was a tough project requiring judgement calls on a daily basis.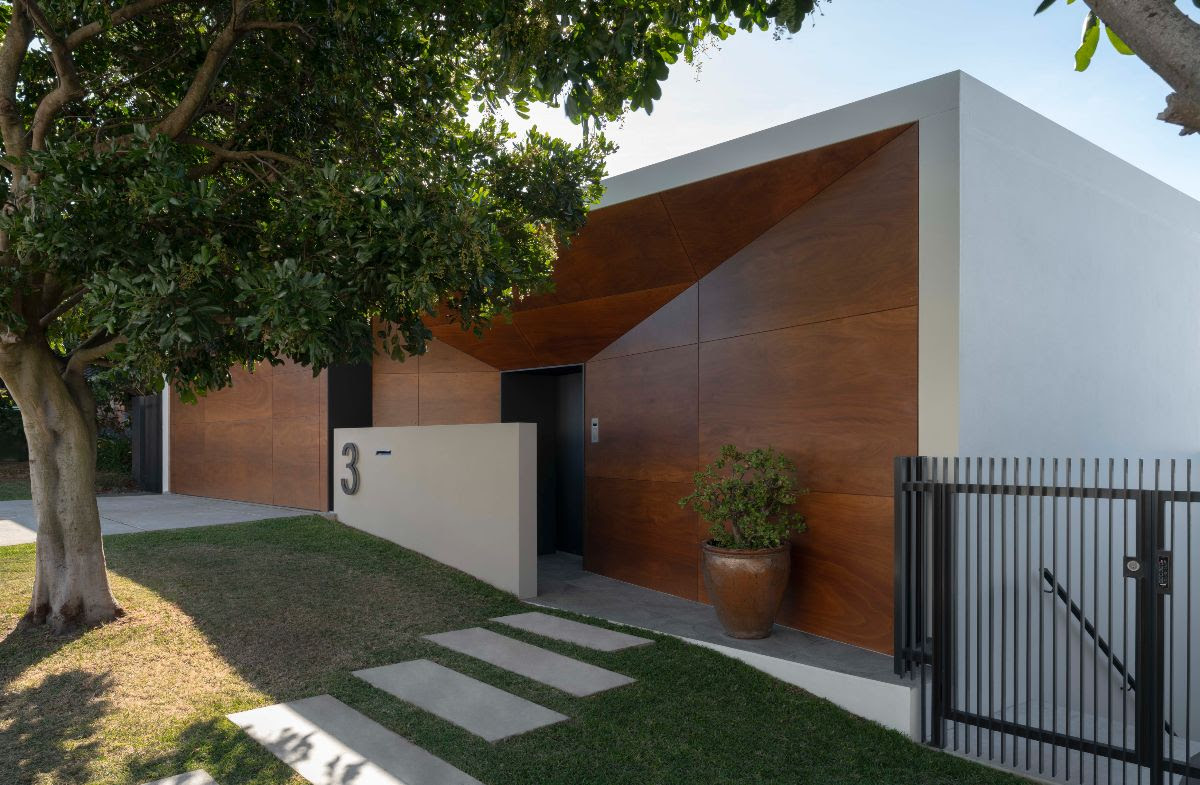 According to OneUp Director, Scott Somerville: 'The project demanded daily judgement calls and adaptive responses to remediation on a daily basis. All this whilst keeping a clear vision for the architecture and quality we wanted to present in the final form.'
'Working with OneUp was a dream… on every level they were value-adding. They were improving my details. It was awesome'.
Murray Wood, of Wood Architecture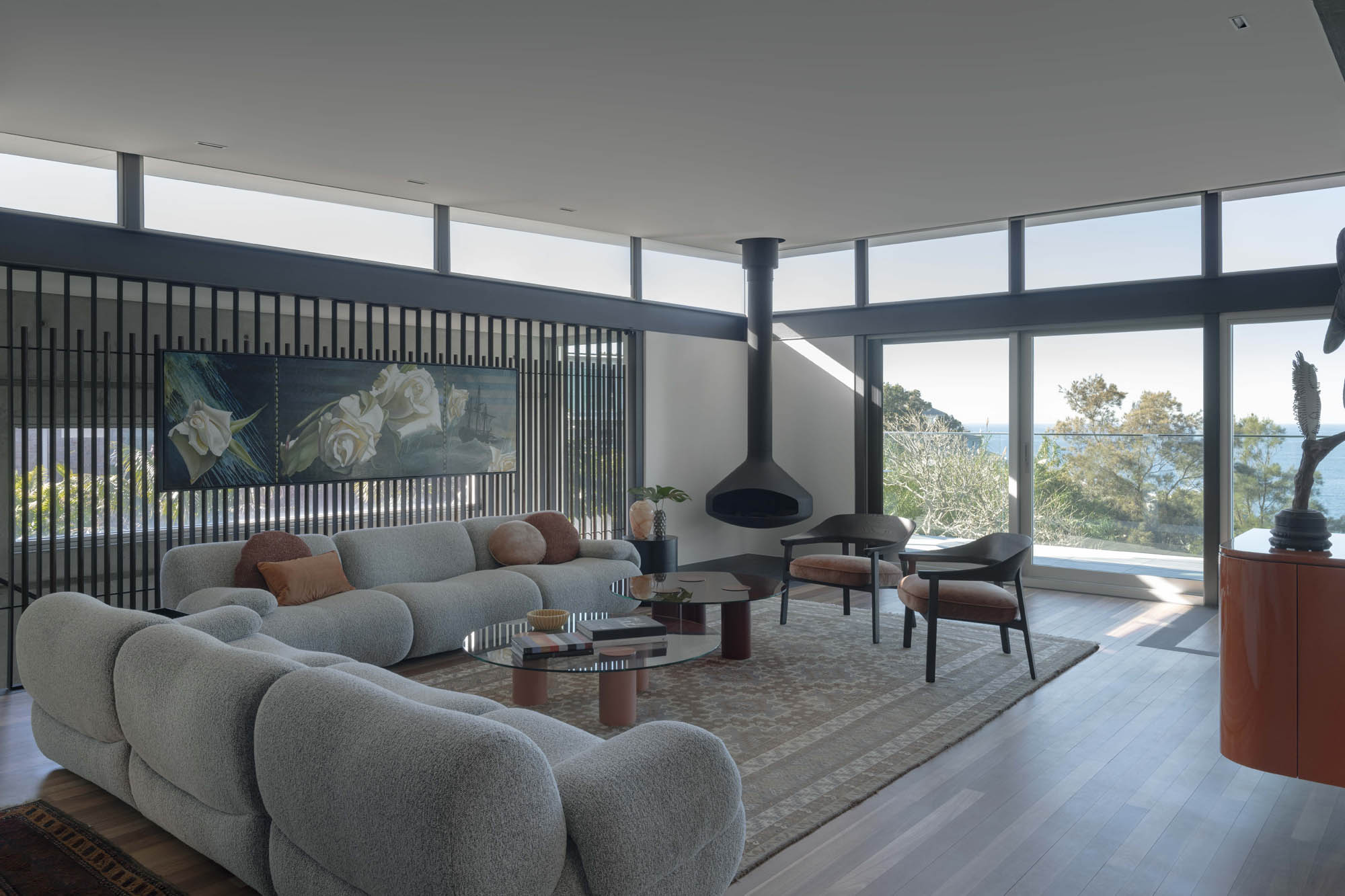 According to Rick: 'Winning an MBA Award for this project is a great outcome for the whole team on this project. We're so proud of the outcome for what was one of the toughest projects of my career.'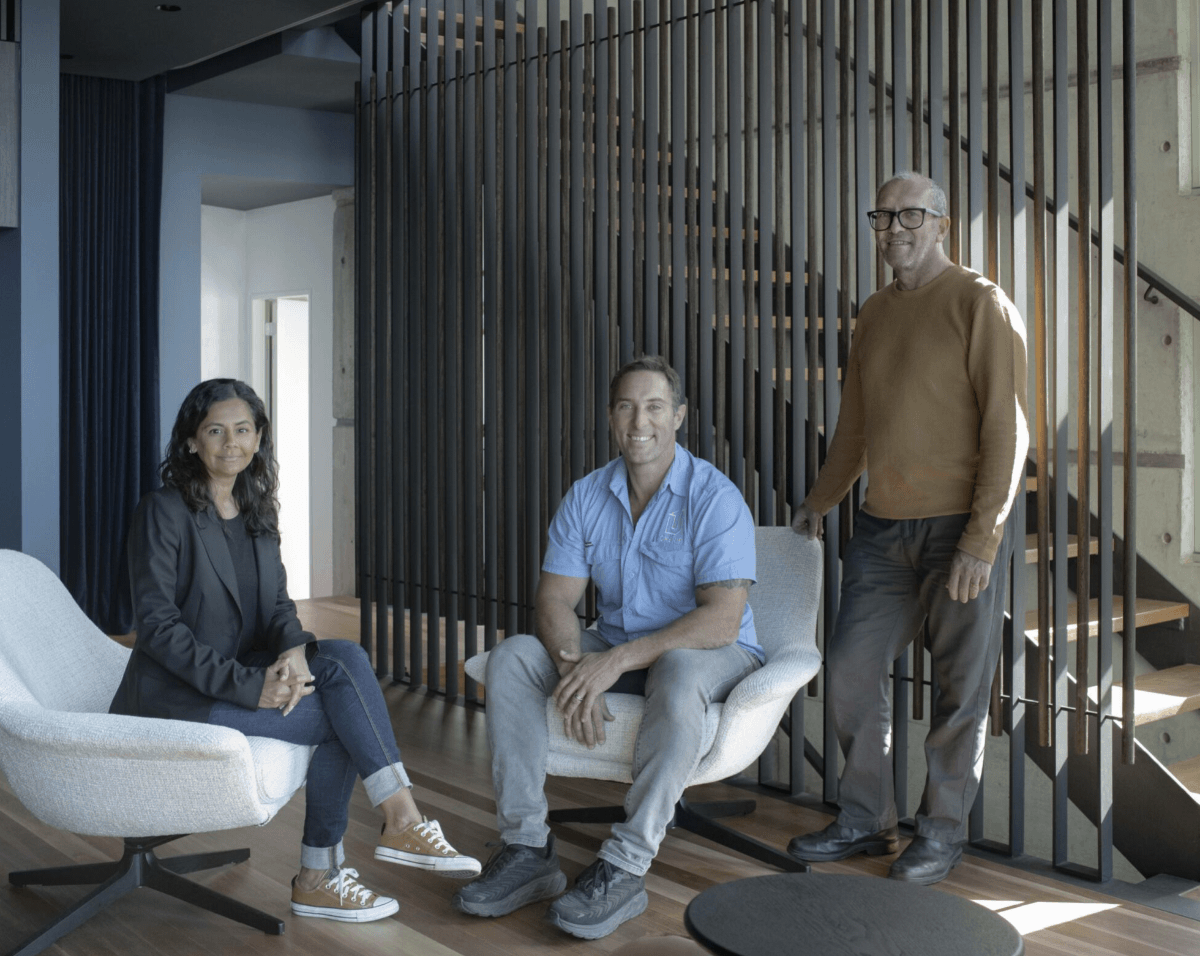 The team behind the project: Andrea D'Cruz, Rick Simmons of OneUp Builders and Murray Wood of Wood architecture.
If you'd like to know more about this project or if you have a residential project in the planning that you'd like to discuss, feel free to call:
Rick Simmons on 0416 237 502 or email [email protected]